An irori is a sunken hearth in the middle of the traditional Japanese living room, filled with fine sand and ashes. It doesn't only provide heat but a great spot to grill or cook as well. In this tour, you will huddle around the irori, cooking sweet potatoes and mochi. Recently, houses with irori at the center are becoming less and less, almost all gone. However, there a few left in some old home and guesthouses. Once you experience just gazing lazily at the dancing fire, you will find how relaxing it is. The sweet potato and mochi (rice cake) baked slowly over the charcoal in the irori is very tasty. Spending time around the irori is a heartwarming experience.
Highlight #1
Cooking sweet potato and mochi (rice cake) in the irori at an old guesthouse. It takes a bit of time, but that only makes the taste richer.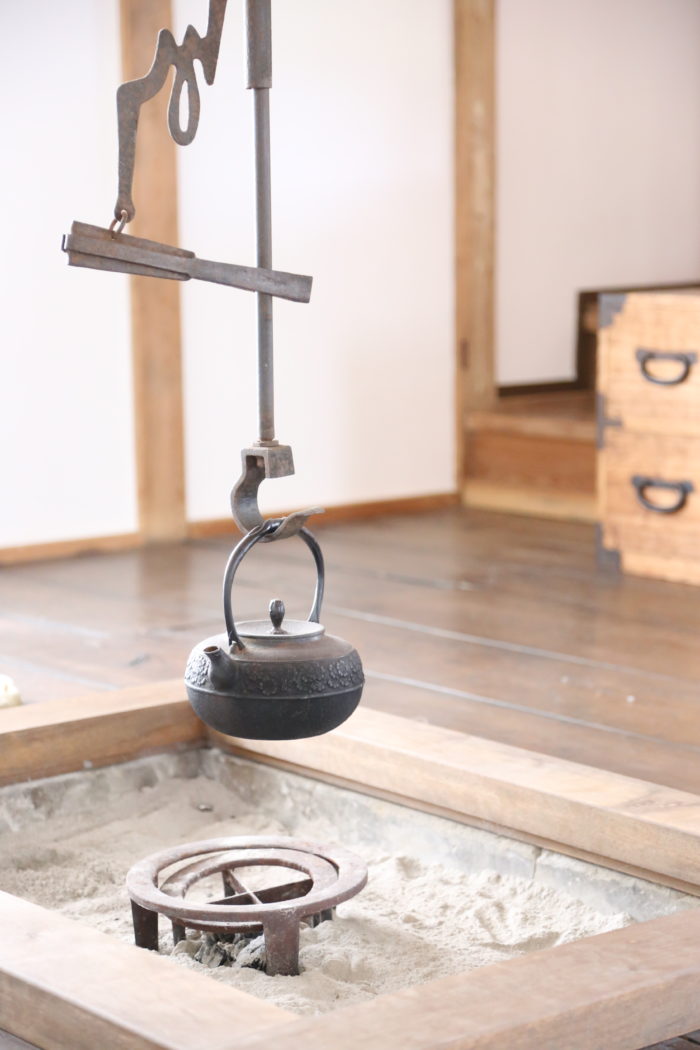 Highlight #2
The tour offers the charm of the irori experience – which is about bringing friends and loved ones together snuggling up by the fire.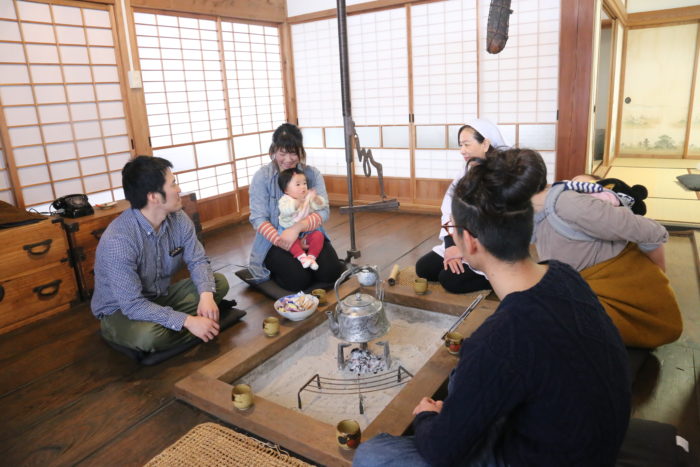 Highlight #3
The venue for this tour is a renovated traditional Japanese folk house. The house is full of old furniture used since the olden days so you can imagine and experience what life was in the snow country before the arrival of modern conveniences.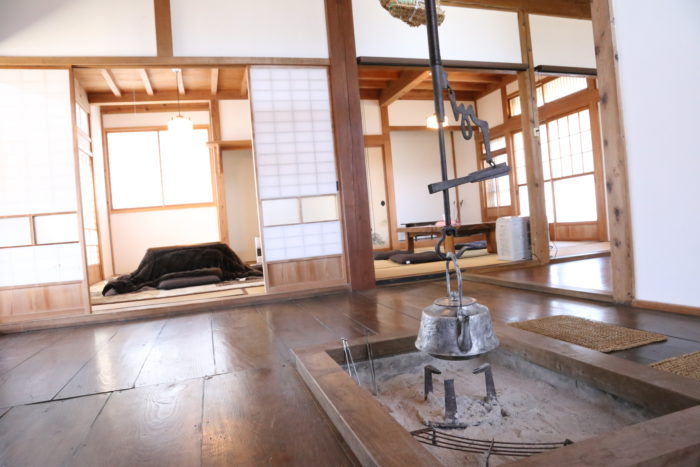 This tour is recommended for the following people:
People who want to huddle around an irori
People who want to experience the snow country life
People who want to spend slow and quiet time together with friends and family
People who don't want to stay overnight but want to experience what a traditional old Japanese folk house feels like