Area
Niigata Prefecture – a snow country rooted in rich nature, culture and art
About 2 hours by Shinkansen / about 3 hours by car from Tokyo to the area
About our area
The place you will be visiting during our tours is Tokamachi City and Echigo Yuzawa area in Niigata Prefecture, said to be one of the regions in the world with the heaviest snowfall. It is an area rich in nature where the original scenery of Japan remains.

Japan's longest river, the Shinano river flows through this area where snow accumulates up to several meters high during the winter and many people have lived since the Jomon period tens of thousands of years ago. Wisdom and ingenuity are packed into the lifestyle, culture, food, and industry unique to Snow Country that have been cultivated over such a long history.

The unique 'satoyama' lifestyle in the Snow Country still exists in this area until today. As snow melts in spring, families feel a sense of new beginnings; in summer, people head out to the fields and wish for a good harvest; give thanks to the harvest in autumn and families prepare for the harsh winter; the families stay close together to endure the winter season. A glimpse into the strong and resilient way of living awaits visitors on our tours.
Highlights
Beautiful terraced rice fields
Terraced rice fields are said to be a representative of Japan's landscape. One of the highlights of this area is learning about local lifestyle and history while walking along the roads through the terraced rice fields where Samurais walked in the past.
Four Seasons
Enjoying the wild mountain vegetables at the start of spring when the snow melts; experiencing farming under the blue summer skies; delight in the beautiful foliage and bountiful harvest in autumn and enjoying the snow in winter – there are unique experiences at every season.
Echigo Tsumari Art Triennale
A unique art festival where the open field of the satoyama region becomes the stage. Many art works made by artists from around the world are available to see and enjoy outside of festival period.
Onsen
You can enjoy high quality hot spring bath from Matsunoyama Onsen, one of Japan's top 3 great medicinal hot springs.
Kimono
This area is a kimono manufacturing region. Would you like to see the craftsmanship of the people who make beautiful kimono?
Food culture of snow country and sake (Japanese rice wine)
Niigata Prefecture, abundant with rice and clean water boasts of the most sake breweries in Japan. This area is also popular for its gastronomic offerings. Why don't you try this delicious sake together with fermented food items unique to snow country, Uonuma region produced koshi hikari rice and fresh vegetables and meat.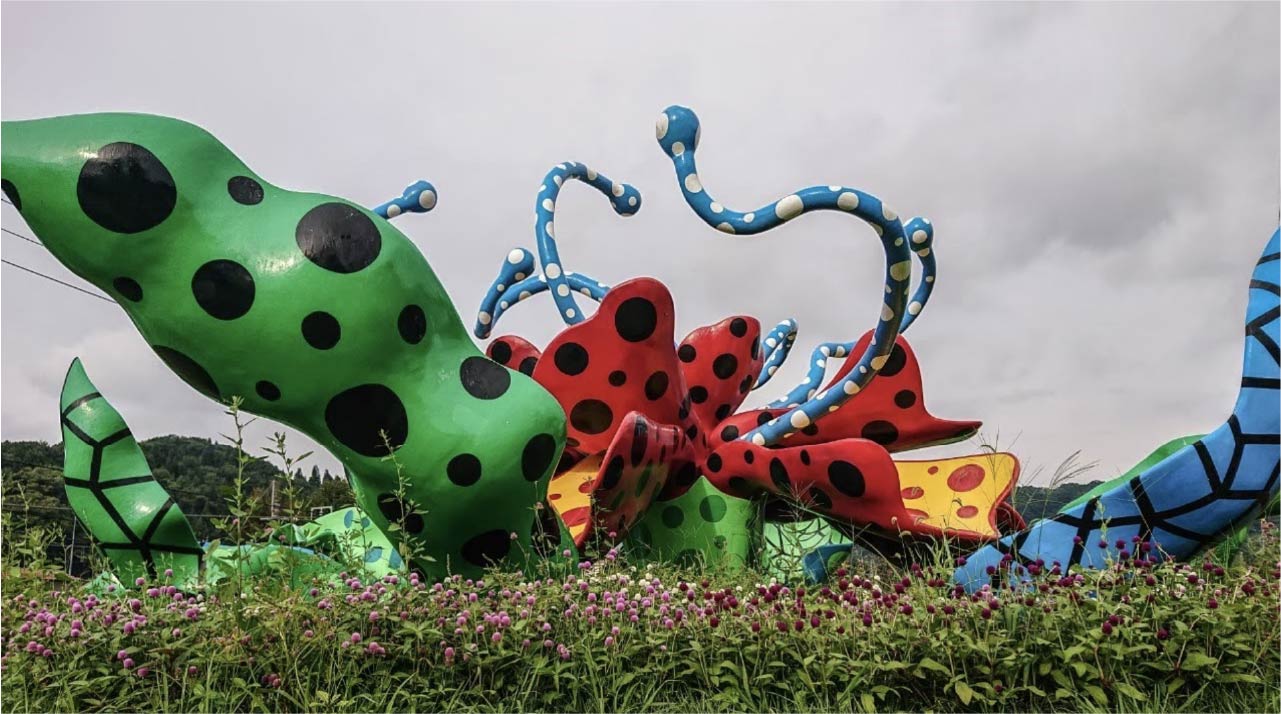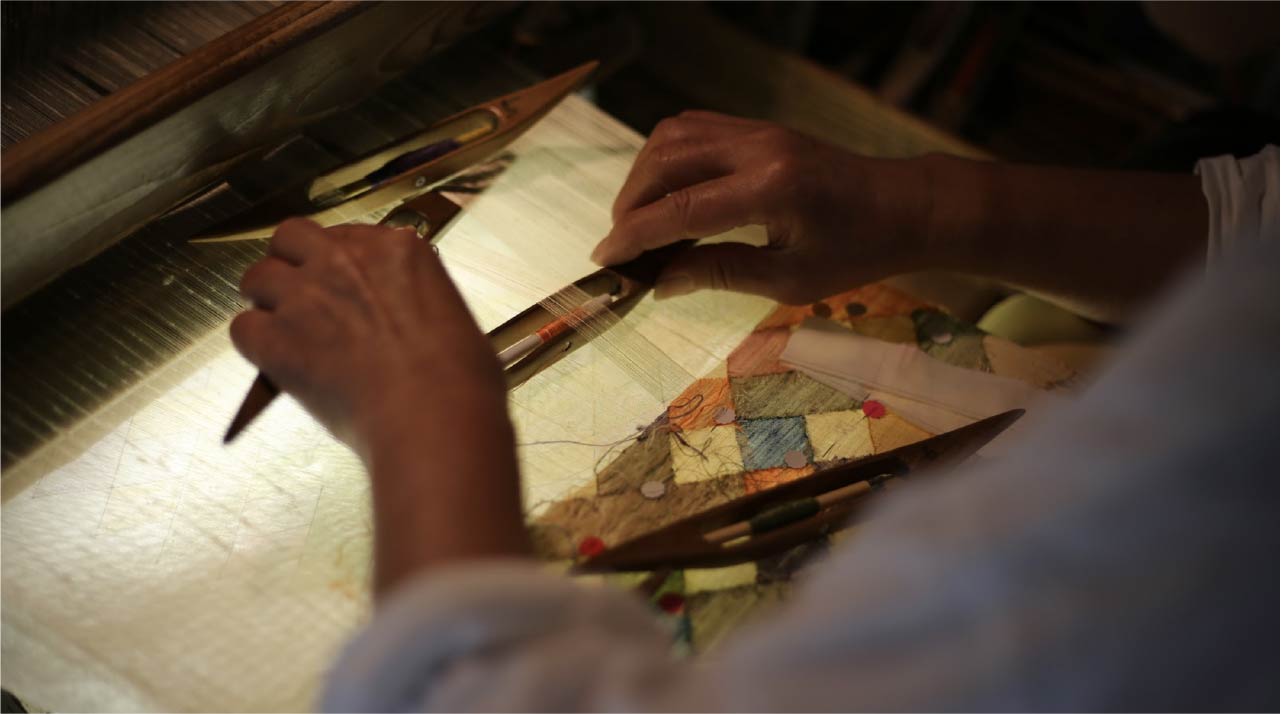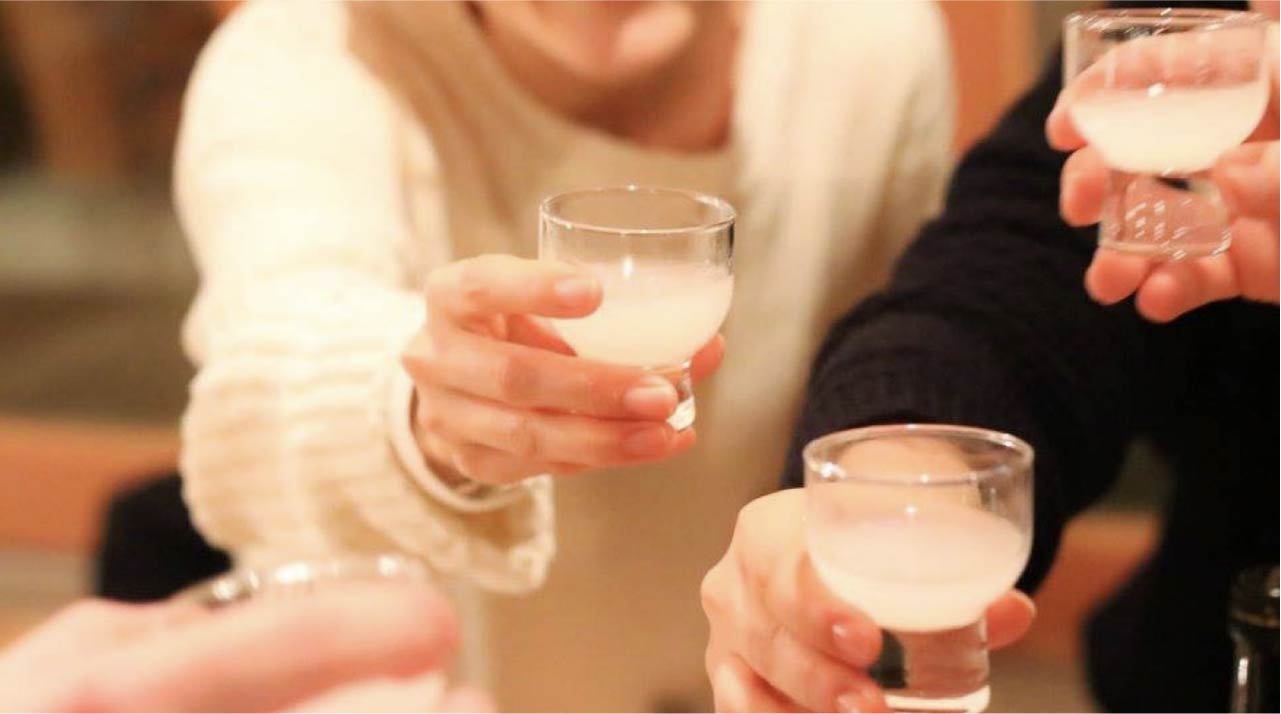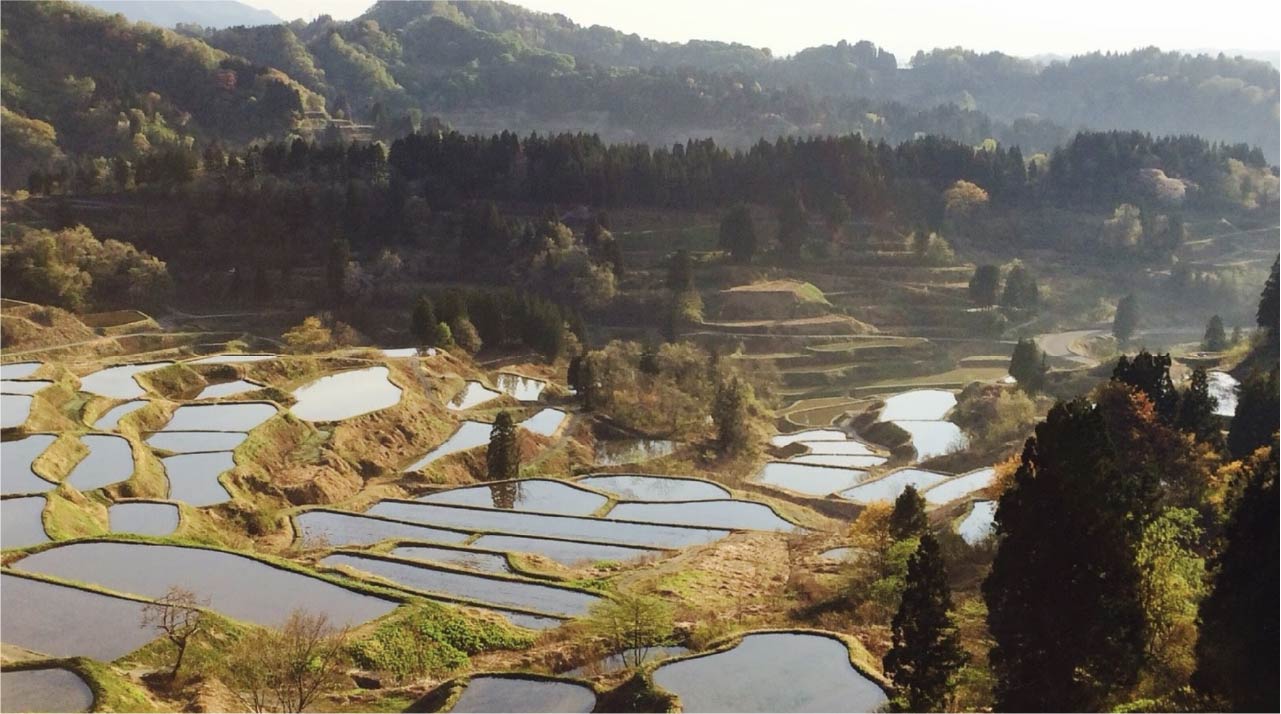 Access