¥

54,000
–
¥

57,240
per person
Why not experience how summer is like in one of the regions with the heaviest snowfall, Tokamachi! This tour is packed with summer activities like wild vegetable picking, nature walks, and of course meeting and interacting with the locals. Join us and immerse yourself in the local culture of this regions that has been coexisting with nature for many generations. *This tour is a private tour catering to 1 group per tour.
Highlight1 Savor the taste of Tokamachi's Specialities
Tokamachi is famous for Japan's No.1 rice Uonuma Koshihikari, however, not only its rice and sake, but also its vegetables are indeed terrific! Grill freshly picked vegetables with local aged pork, harvest the vegetables with locals in the farm and cook local cuisine together,... You can experience real food culture unique to the region.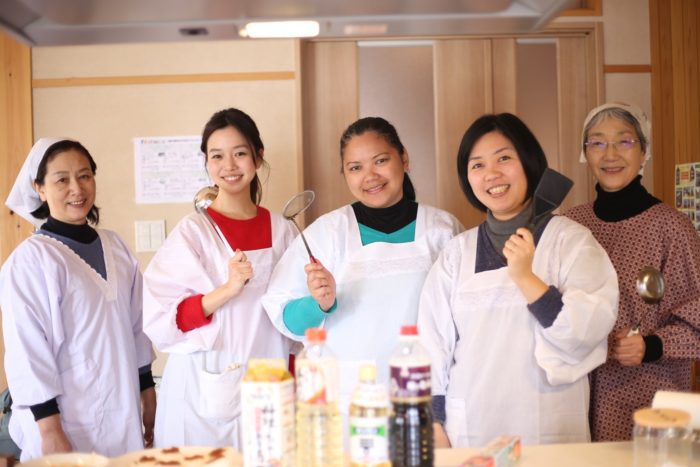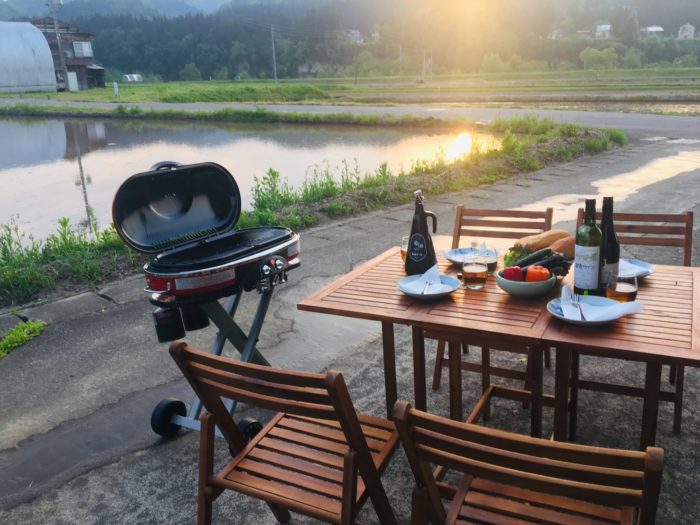 Highlight2 Amazing walk in the picturesque rice terraces in Hoshi-Toge
Voted one of Japan's "100 Countryside Selection", the expansive rice terraces of Hoshi-Toge is Tokamachi's main picturesque spots that has over 200 plots of varying sized rice fields producing the famous Uonuma Koshihikari Rice. In this guided tour, you will be able to enter the terraces and see the different aspects of this rice terrace. The local guide will also explain the history and recent developments of the rice terraces, as well as local lifestyles.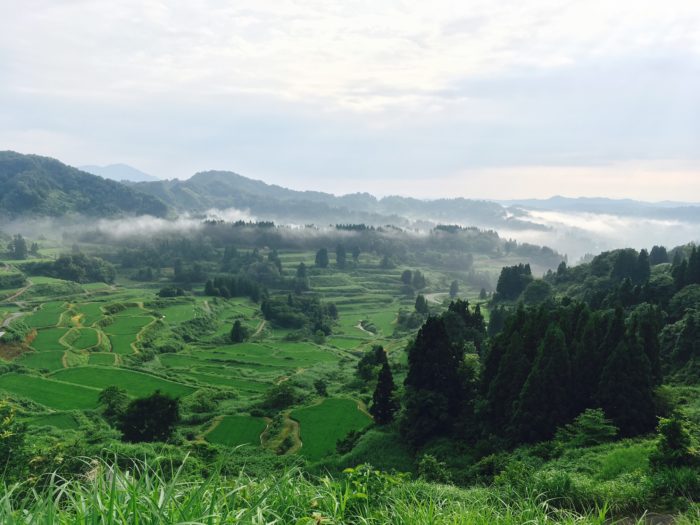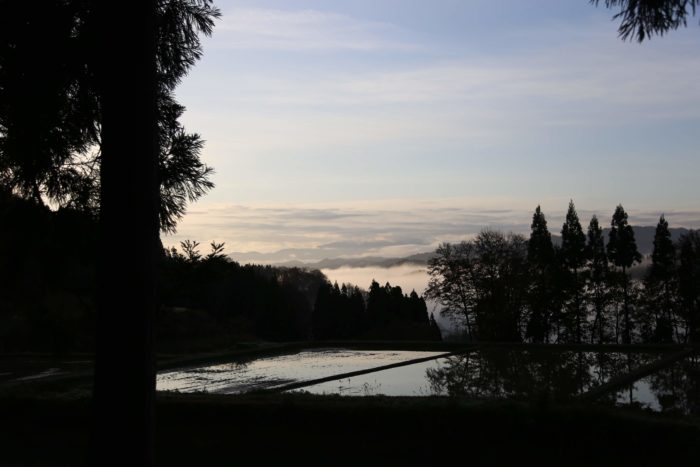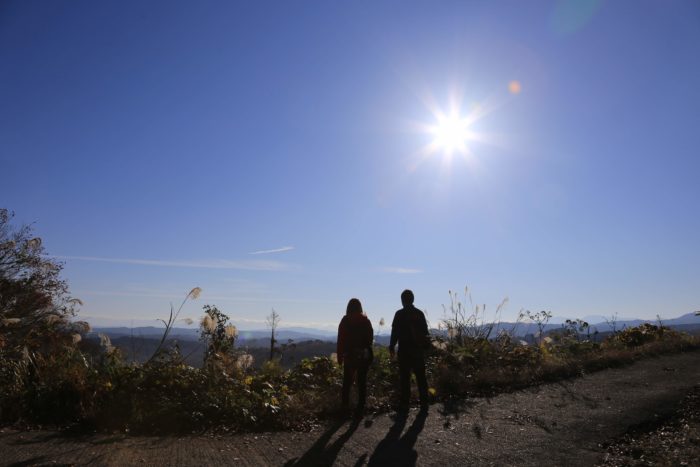 Highlight3 IZAKAYA Hopping with local guide
Explore local bars in Tokamachi, Niigata, where normal tourists are not familiar with, but actually has many great bars. Niigata prefecture has the biggest number of sake breweries in Japan, and said its sake is one of best as well. It is because it has been nurtured by high quality rice and great sake brewing technique that has developed during long winter covered by snow. Another reason is that many of locals simply like to drink! During this program, our local guide will take you to 3 hidden bars to discover local drinking culture.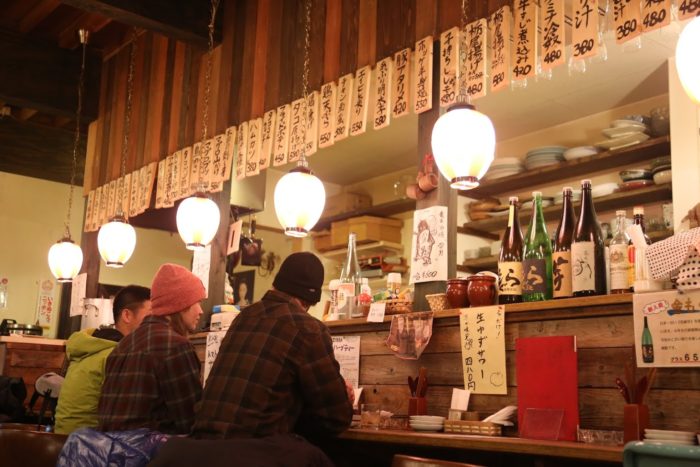 Highlight4 Stay in Japanese falkhouse "KOME HOME"
KOME HOME is an accommodation facility created by keeping the external appearance of an traditional Japanese-style house as it is but with refurbished interiors equipped for modern-day living. Guests can enjoy the view of the rice fields from the windows. Staying at KOME HOME can provide much needed rest to relax and rejuvenate for a couple of days. Enjoy dining and moments of laughter with your friends and loved ones around a traditional Japanese sunken hearth (irori) in the common area.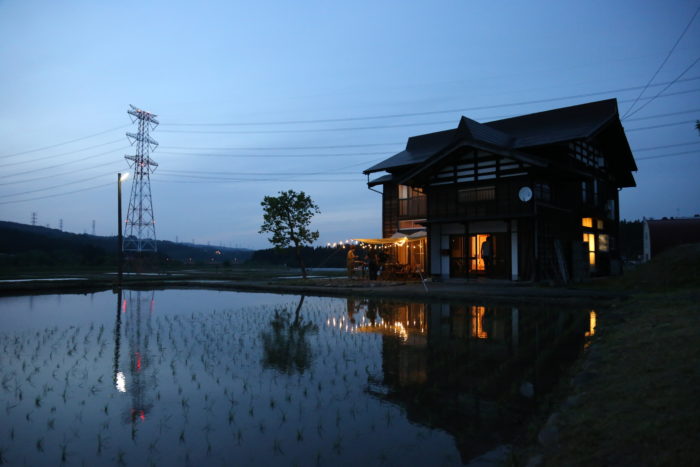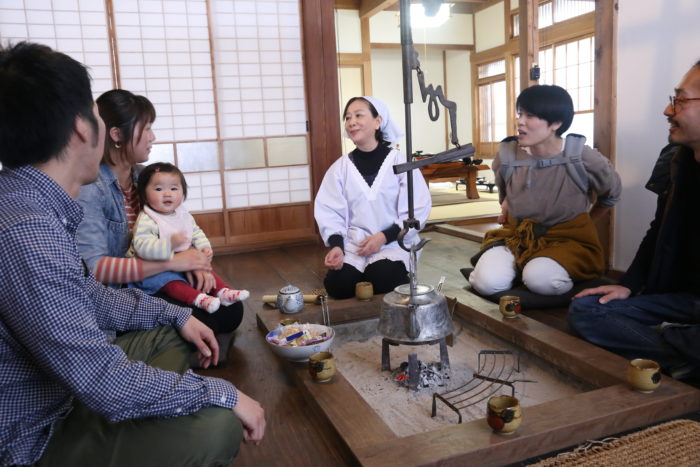 [caption id="attachment_2328" align="alignnone" width="683"]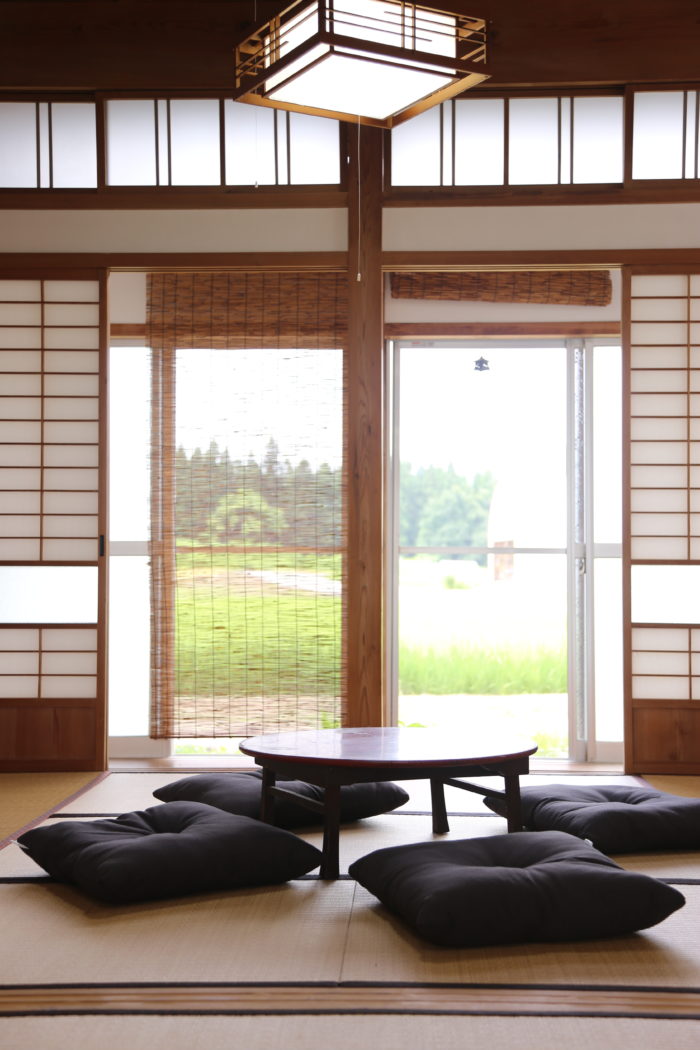 古民家KOME HOME[/caption]
Highlight5 Travel back 10,000 years to the "Jomon period"
Tokamachi city in Niigata is where the oldest artefact in Japan, the "flame shaped pottery" was excavated.  
It is even in the history textbook of schools in Japan. It was made in the "Jomon Period", 16,000 to 2,300 years ago, and was said to be a period of peace and prosperity. In the fall of this year, visit Matsudai Nohbutai and Matsudai History Museum to see how people lived even with 5 meters snowfall in the era.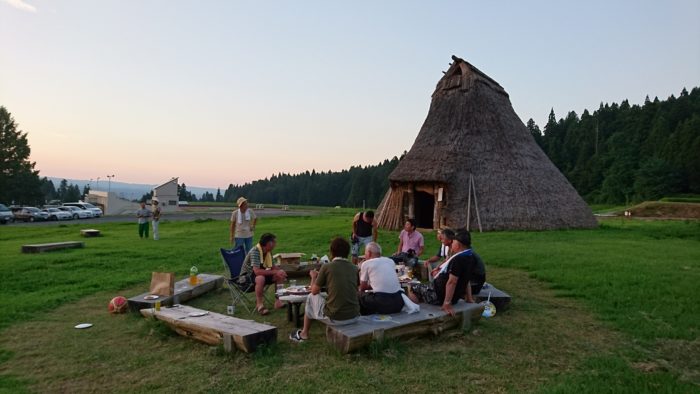 Option: Wearing Yukata
Visit photogenic sites with wearing Yukata? We will provide everything from the wear to accessories to ensure you find the perfect style to suit you! +3,000yen/person (Yukata rental set for women includes yukata robe, undergarment, sash, cord, fabric belt, frontlet, decorative flower and sandals. For men, the set includes yukata robe, obi, cord, sandals and an undergarment. Please note hair and makeup are not included in the price. *Not included hair set.) [caption id="attachment_1874" align="alignnone" width="700"]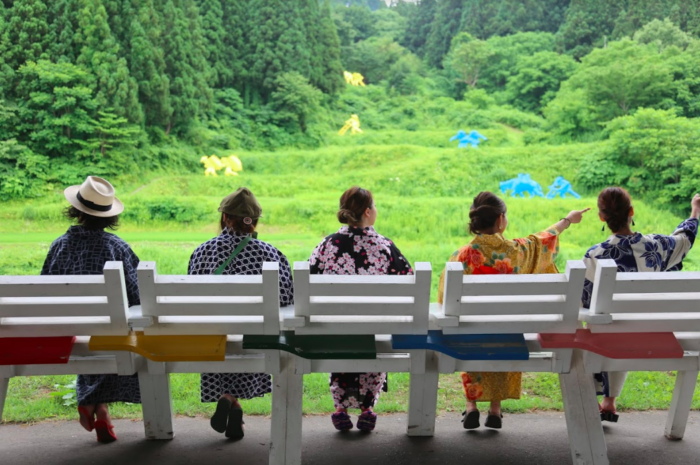 Matsudai Nohbutai[/caption]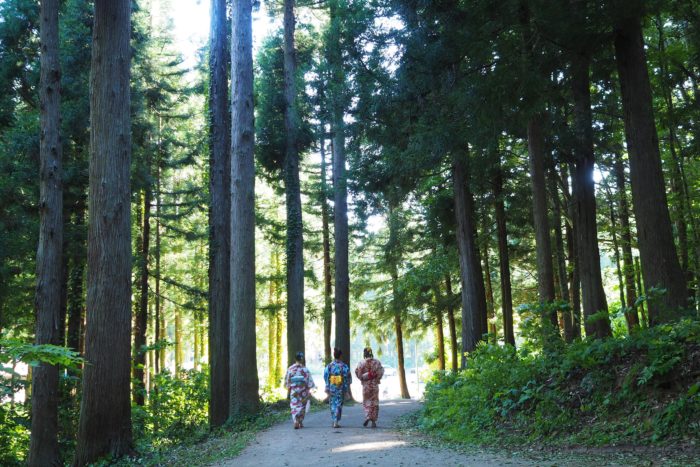 Bijin bayashi