¥

5,800
–
¥

61,200
per person
Stay, play and experience the local life at a local folk house located in the heart of this snowy region! We have a wide selection of activities for families or groups of grownup friends to enjoy! Our pick up/drop-off point is at Echigo Yuzawa Station, just 70 minutes from Tokyo Station.
Highlight #1 Charter and have a good time in your private snowfield or take a walk with the snowshoes!
On the afternoon of the first day, have a whole snowfield to yourselves to play in the snow or experience snowshoes. Sleds and equipment for snow fights are available at site. You can also have the option of booking a snowmobile! Take this opportunity to have a snowy experience with your friends and family that you cannot get at normal ski resorts! You can also try using the snowshoes that the locals used to traverse in the local winter. Soak in the winter scenery with this activity that is suitable for all ages.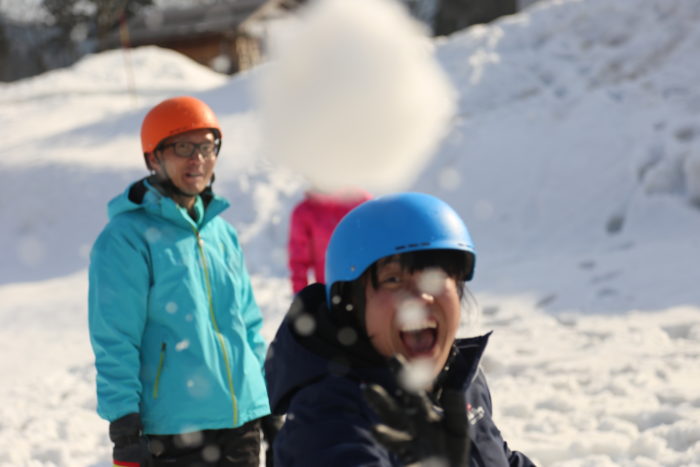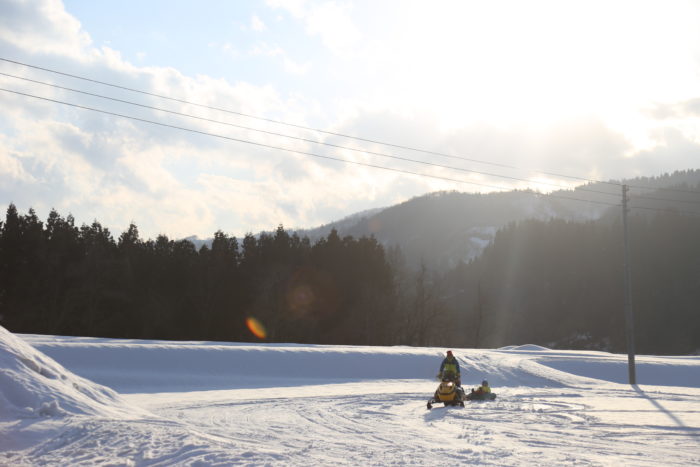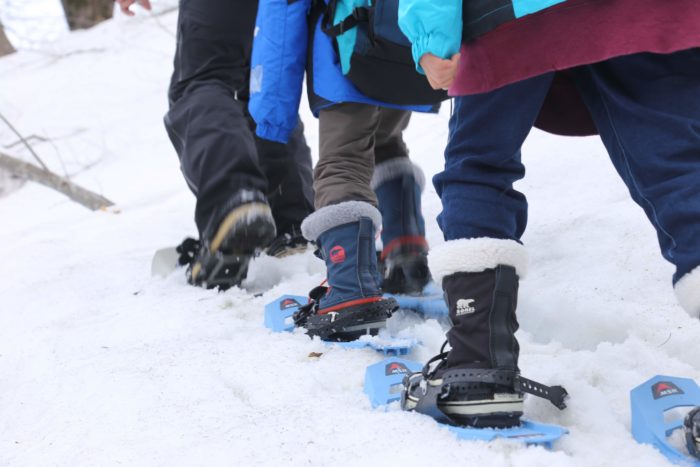 Highlight #2  Stay in a stylishly renovated folk house – KOME HOME
Stay at an old traditional folk house that was renovated. The traditional concept and style has been preserved so that you and your family can really immerse yourselves in the atmosphere. You will have the whole house to yourselves (Limited to 1 group a day).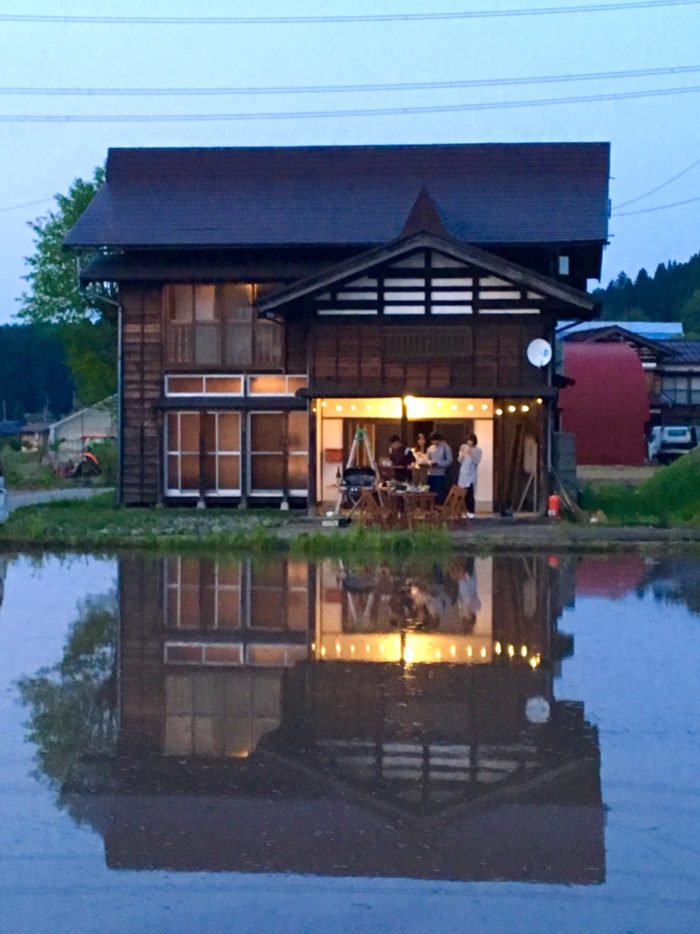 [caption id="attachment_2328" align="alignnone" width="683"]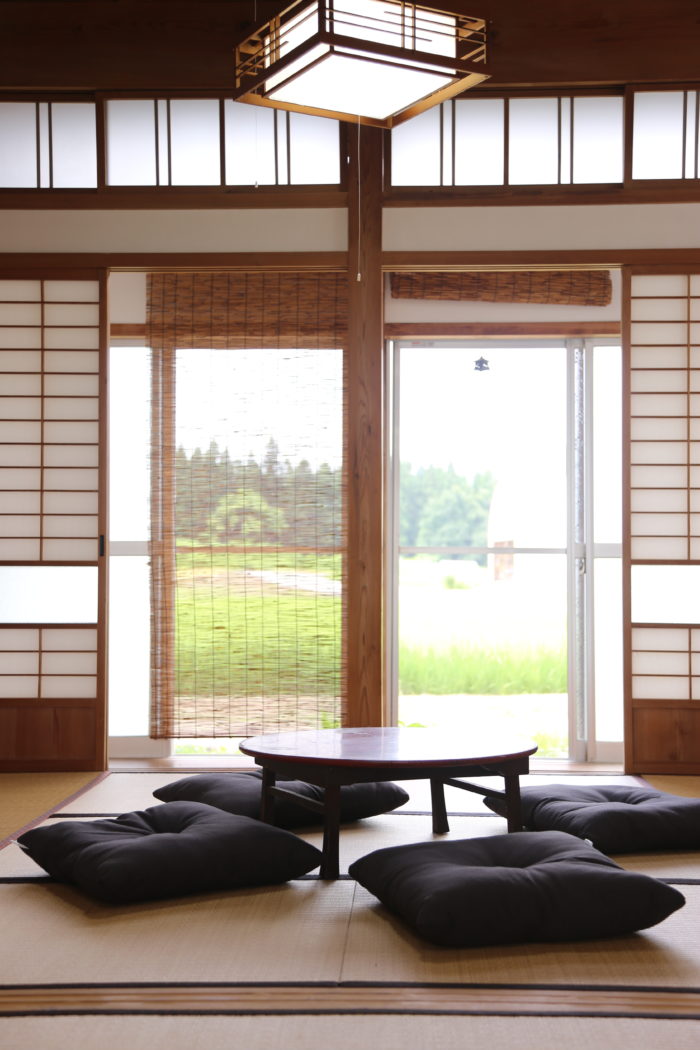 古民家KOME HOME 居間[/caption]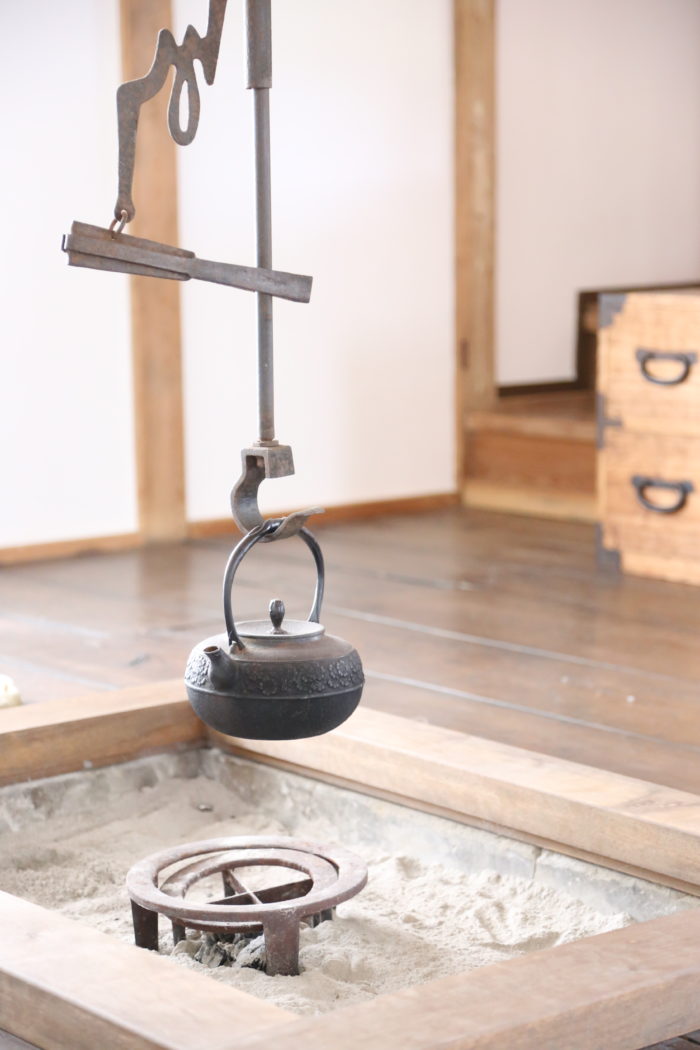 Highlight #3  Dinner: Have a traditionally prepare meal paired with local sake or eat at our recommended restaurant
Dinner at the accommodation consists of traditional dishes prepared by the neighbouring homemakers and paired with the local sake. Tokamachi's wide range of produce will ensure a very authentic experience that you cannot get from commercial eateries! If you do decide to eat out, there are a wide variety of eateries namely izakaya, sushi, unagi, soba, ramen, Korean, Italian etc. for you to choose from just 3 minutes away by car. We recommend that you eat in on the first night, and something nearby on the end night.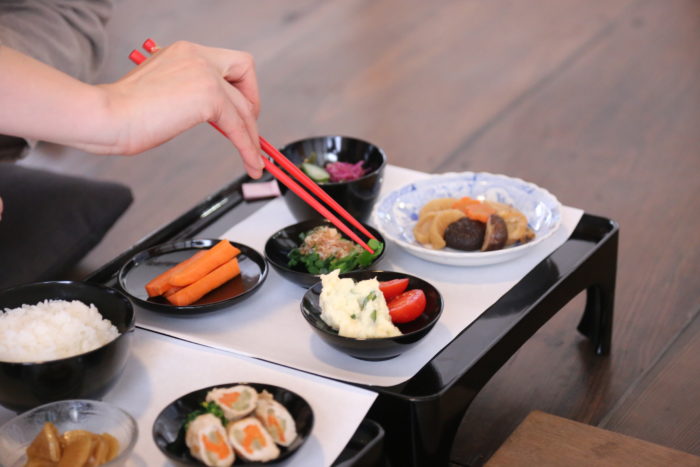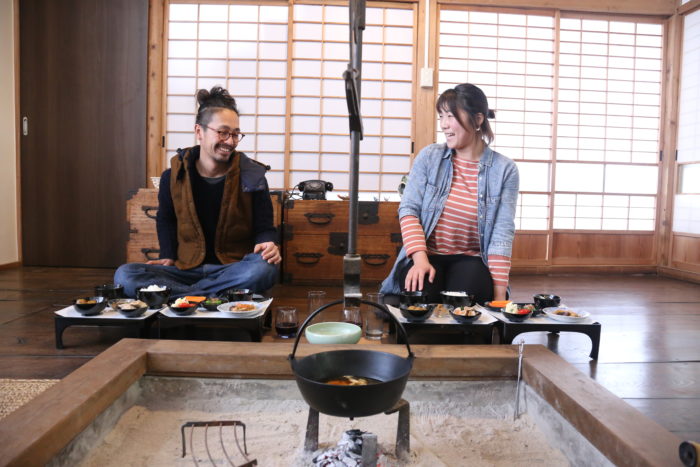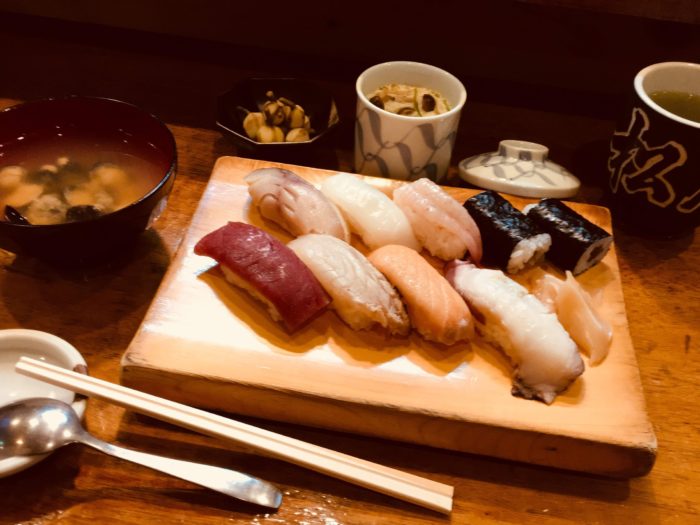 Highlight #4  Winter scenery photography lesson or snowman making
You can choose between a winter scenery photography lesson or a snowman making session on your second day. In the photography lesson, a professional will guide you through and give pointers on the techniques to capture the beautiful winter through your lens. It is difficult to capture winter clearly as the light reflection from the snow will greatly impact the contrast. Where better to practice these shots in one of the most snowy regions in the world? If playing in the snow is more to your liking, you can also learn how to properly make a snowman or snow igloos!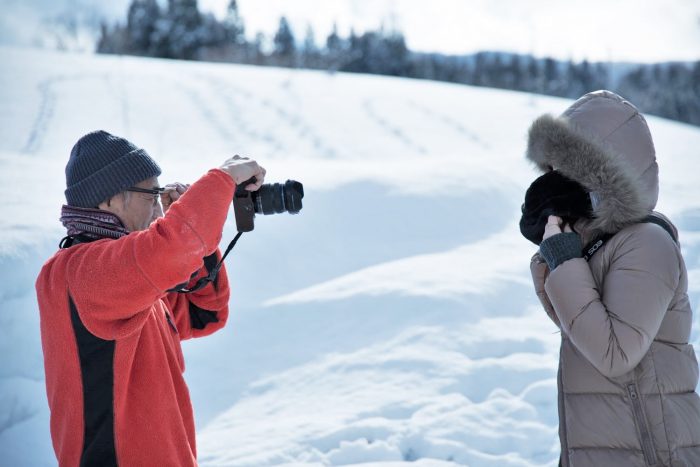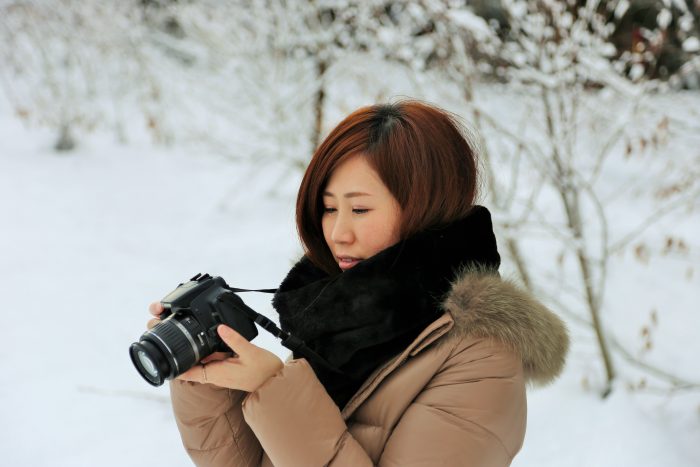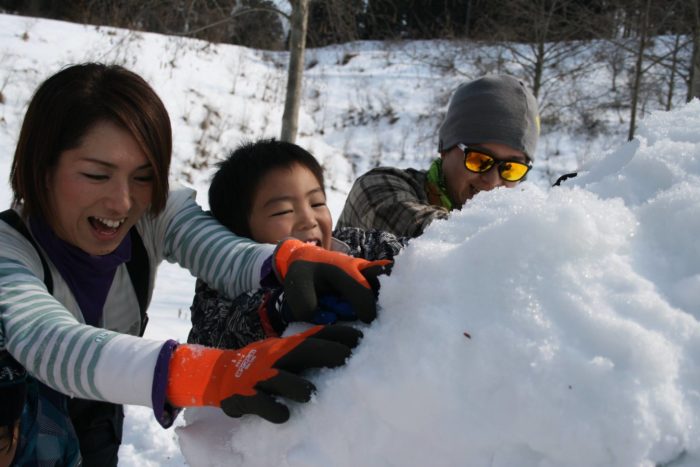 Highlight #5  Lunch: Tokamachi's famous Hegisoba
Tokamachi's famous Hegisoba is made from a special 'funori' seaweed, and served on a container called a "Hegi". Hence the name. The smooth yet chewy texture has captivated the palletes of locals and tourist alike. Also, the 'funori' seaweed was also used in the finishing process of kimono making, which is also another big industry in Tokamachi, making this seaweed another specialty of this region.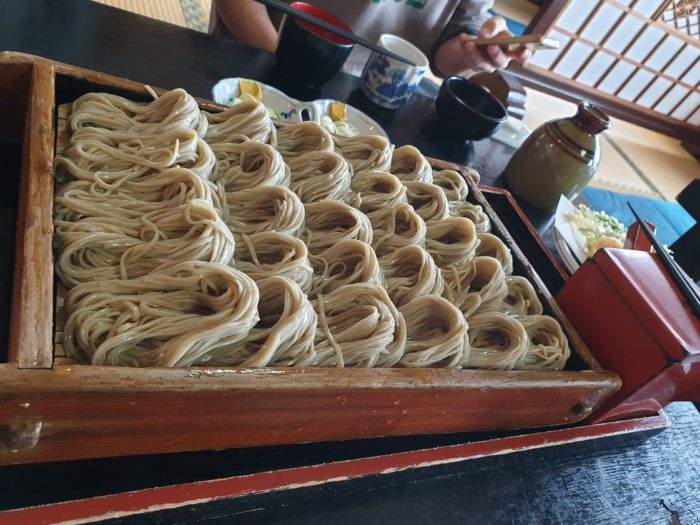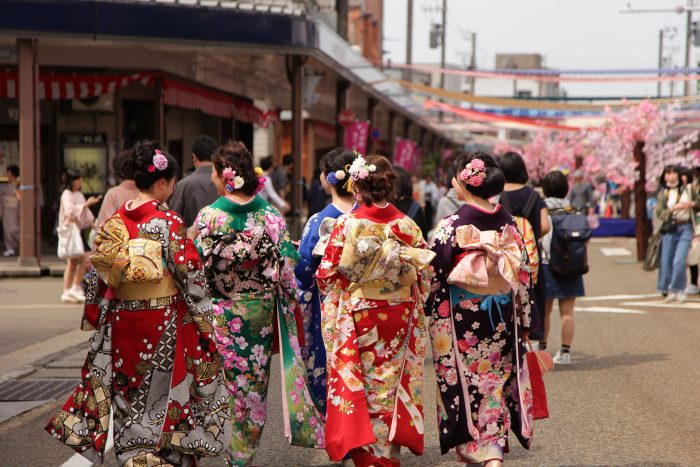 Highlight 6  Free time or participating in a special program
The afternoon of the 2
nd
day will be free and easy. We can arrange a variety of activities as following or else for you to join upon request. Or, you also can enjoy the rural trails, picturesque site visits by yourself!