¥

9,200
–
¥

9,600
per person
Try and feel authentic rural Japan in Tokamachi! It's only 30 mins away from Echigo-Yuzawa, easy to access too!
[Cooking lesson] Learn to make Tokamachi's local specialities from local "moms"
Make local delicacies that have been passed down for generations taught by local 'moms!' Taste Tokamachi's dishes which consist of many types of mountain vegetables and fresh local ingredients. You also might learn Japanese culinary secrets from experienced 'moms.'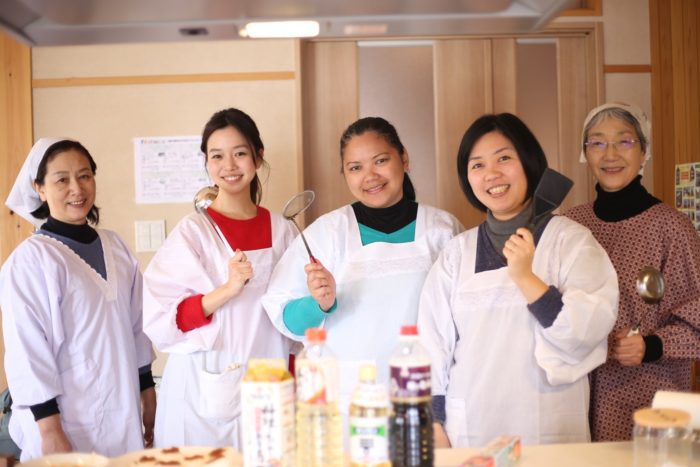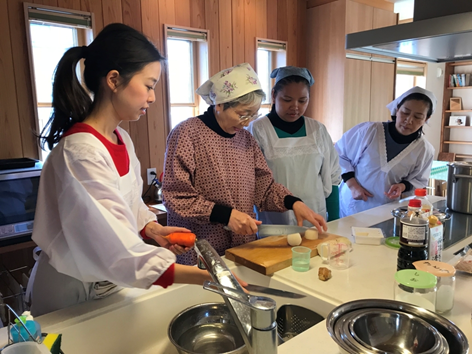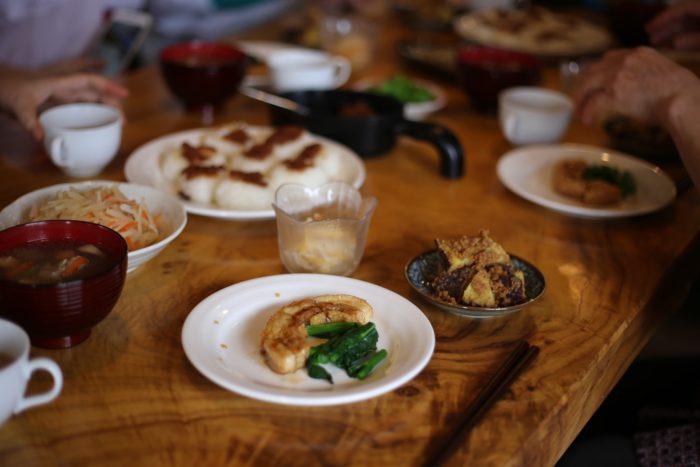 Making your original "chinkoro", Tokamachi's little figurines prized for good luck
Chinkoro, is a traditional figurine from Tokamachi made out of rice flour paste. The word "chinkoro", which means puppy is usually made and displayed at houses in January. They gradually dry out and crack after a couple of weeks and it is said that these cracks bring the owner good luck. It is part of this area's slightly different culture. The puppy shape is just one of the many shapes these of these little figurines. The animals of the zodiac are also a popular theme. With this tour, you can make your own figurine using your originality and creativeness.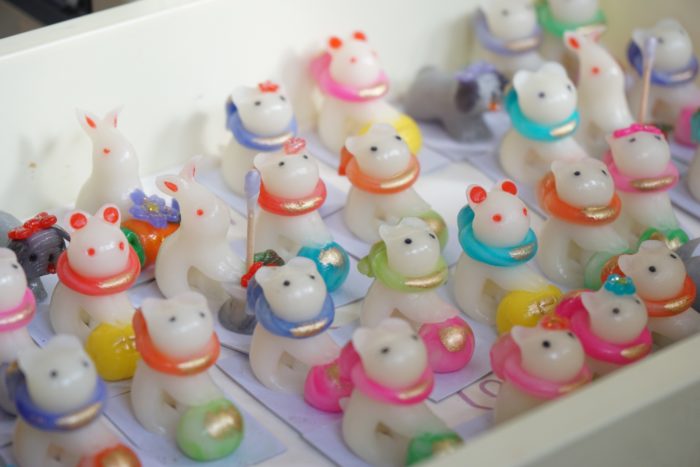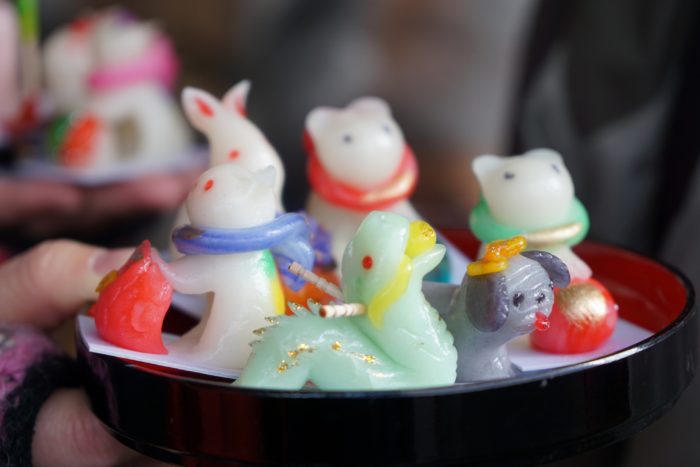 Echigo-Tsumari Satoyama Museum of Contemporary Art, KINARE
Echigo-Tsumari Art Triennale is world renown art festival which held in Echigo-Tsumari region, Tokamachi and Tsunan. And KINARE is one of main museums of the festival. You can enjoy unique and instagenic artworks which the artists from all over the world created with being inspired by the region. (*Self-guided part)