ABOUT US
HOME HOME NIIGATAとは
HOME HOME NIIGATAは、新潟県十日町市を拠点とした小さな旅行会社です。
「ありのままの日常に入り込むような旅」のお手伝いすることで、観光地化されていない、昔からの文化様式が残る里山の美しい姿をご紹介しています。
具体的には、専属ガイドが案内するオーダーメイドのツアーや体験、様々なテーマについて体験・探究する学習旅行、古民家を活用した宿泊施設の運用、地域のブランディング等の事業を展開しています。
Immerse yourself into the beauty of daily life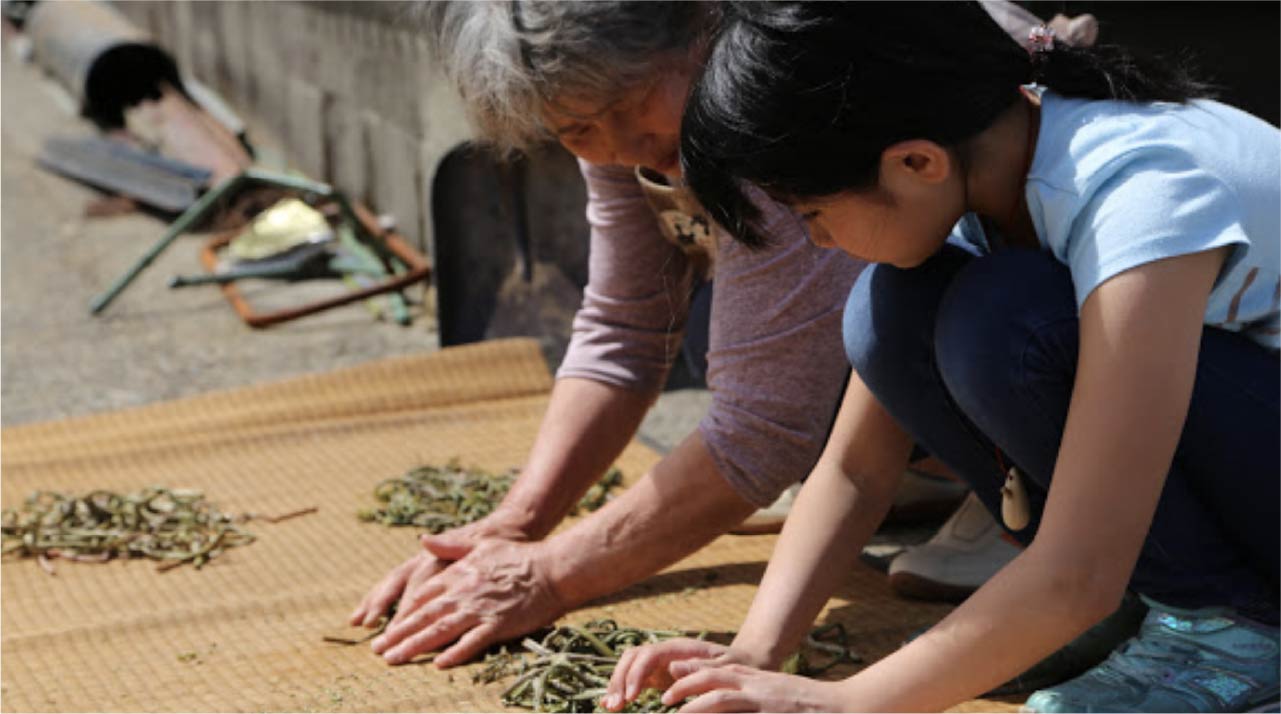 Local life as it is
Our guests are immersed in the enduring charm of authentic local life and journey through a landscape where people and nature are interwoven. We avoid as much as possible often-contrived mass tourism events and experiences.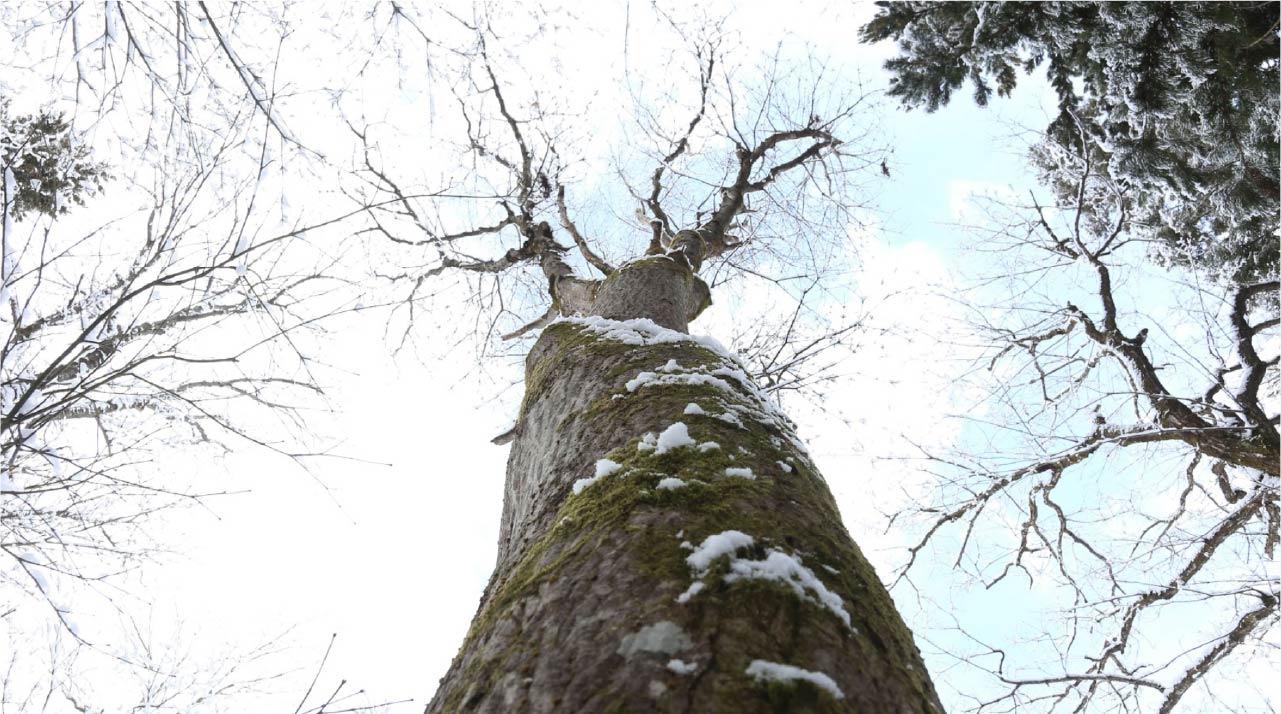 Encounter with diverse ways of life
During your trip, we encourage you to interact with local people to exchange ideas about ways of living, thoughts about life, and views of the world.
We value the discoveries born from the intersection of diverse lifestyles and ways of thinking, and from the connections between visitors and locals. We believe that these connections and discoveries will enrich our lives.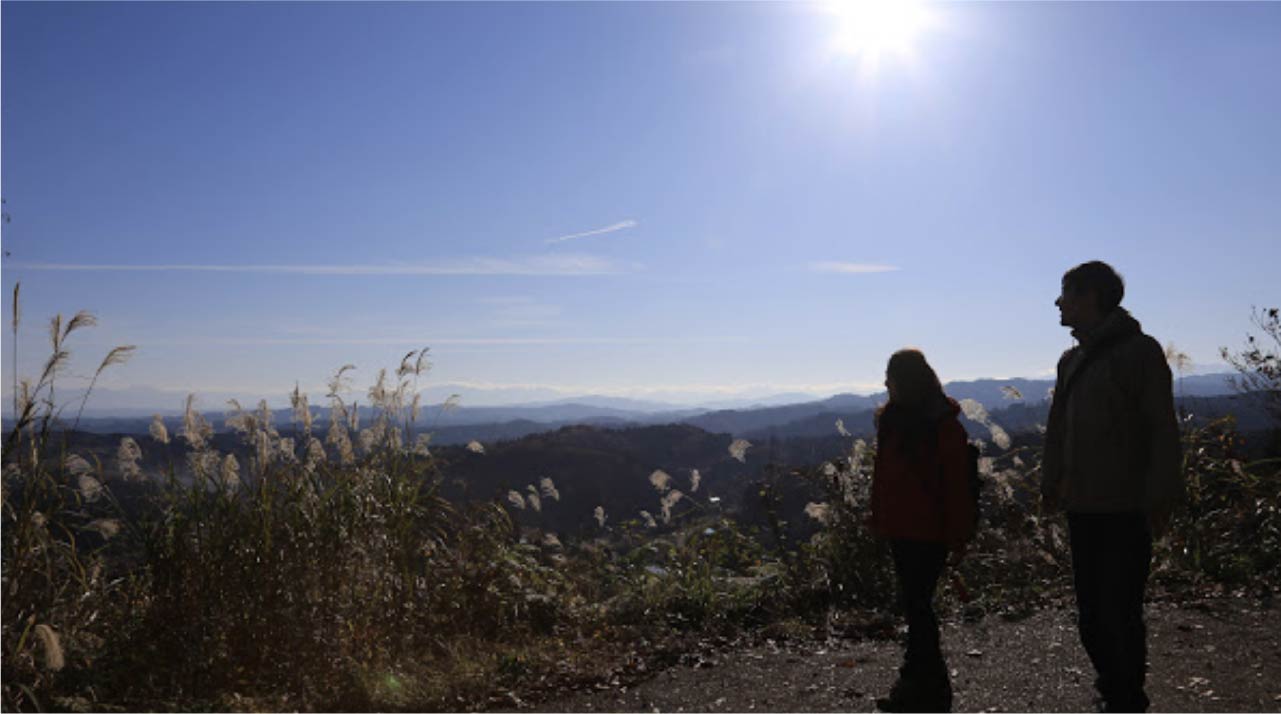 Your home away from home
We hope that the warmth of local residents and natural beauty of the region will inspire you to consider this land as your second home — a place where you can relax and meet people you want to meet. A place that dwells in your memory and causes you to think "I want to come back again". A place to which visitors can come back anytime, like a home away from home.
Sustainability
We offer sustainable tourism which: ensures visits are meaningful, satisfying experiences as our guests are introduced to the land, its people and their culture; builds a relationship between visitors and locals based on heartfelt communication; and that reaffirms the values and potentials of each life to pass on to the next generation.

We contribute to the preservation of local communities, traditional culture, and the natural environment by offering sustainable tourism that utilizes local resources produced by the beautiful, unaltered daily life of the region.

Sustaining the local community
While rural communities in Niigata have inherited diverse cultural traditions amidst stunning natural beauty, modernization and outmigration have presented many challenges to local communities. They are actively engaged in actively continuing local traditions including: unique food preservation and fermentation methods in snow country, traditional crafts such as kimono textiles, local festivals, and community events.
Our company's various initiatives help to bolster the local economy, contribute to the preservation of local communities, traditional culture, and the environment.
We create jobs for members of the community, work with locally-owned guest accommodation and restaurants, support nearby farms producing fresh vegetables and meats, and connect local businesses with people from outside the region.
Our sustainable tourism relies on local resources while stressing the need for conservation. We work to avoid unmanageable demands on local communities that might spoil the natural and cultural resources that form the basis of tourism in the region.

Conservation of the natural environment
The traditional regional ecosystem, which has been maintained by the local community for generations, is home not only to human inhabitants, but also to a range of wildlife.
Community organizations, backed by scientific research, have noted that the reduced rural population, caused by outmigration, is actually having a negative impact on the environment.

One example is the challenge faced by local residents to maintain terraced paddy fields. Far more than simply flat fields for growing rice, terraced fields are essential to local ecosystems and: provide a home for a rich array of living microorganisms essential for ecosystem health; prevent landslides; manage runoff and flooding; stabilize the flow of water into rivers; are instrumental in the regeneration of underground aquifers; alleviate summer heat and contribute to local microclimates; and contribute to strikingly beautiful rural scenery.
Though the terraced fields are man-made, this ecosystem has existed for hundreds of years and without people to maintain terraces, the unique terraced field ecosystems face environmental degradation.
(Reference: "Introductory of Rice Terrace Study" by Rice Terrace Research Association)

When we take visitors on a tour of terraced paddy fields, we donate a portion of the tour fees to village organizations responsible for maintaining the terraced fields.