CONCEPT
Home away from home
A place where you can return to breathe easy
A place where someone welcomes you back
That is the "Home away from home" that we envision.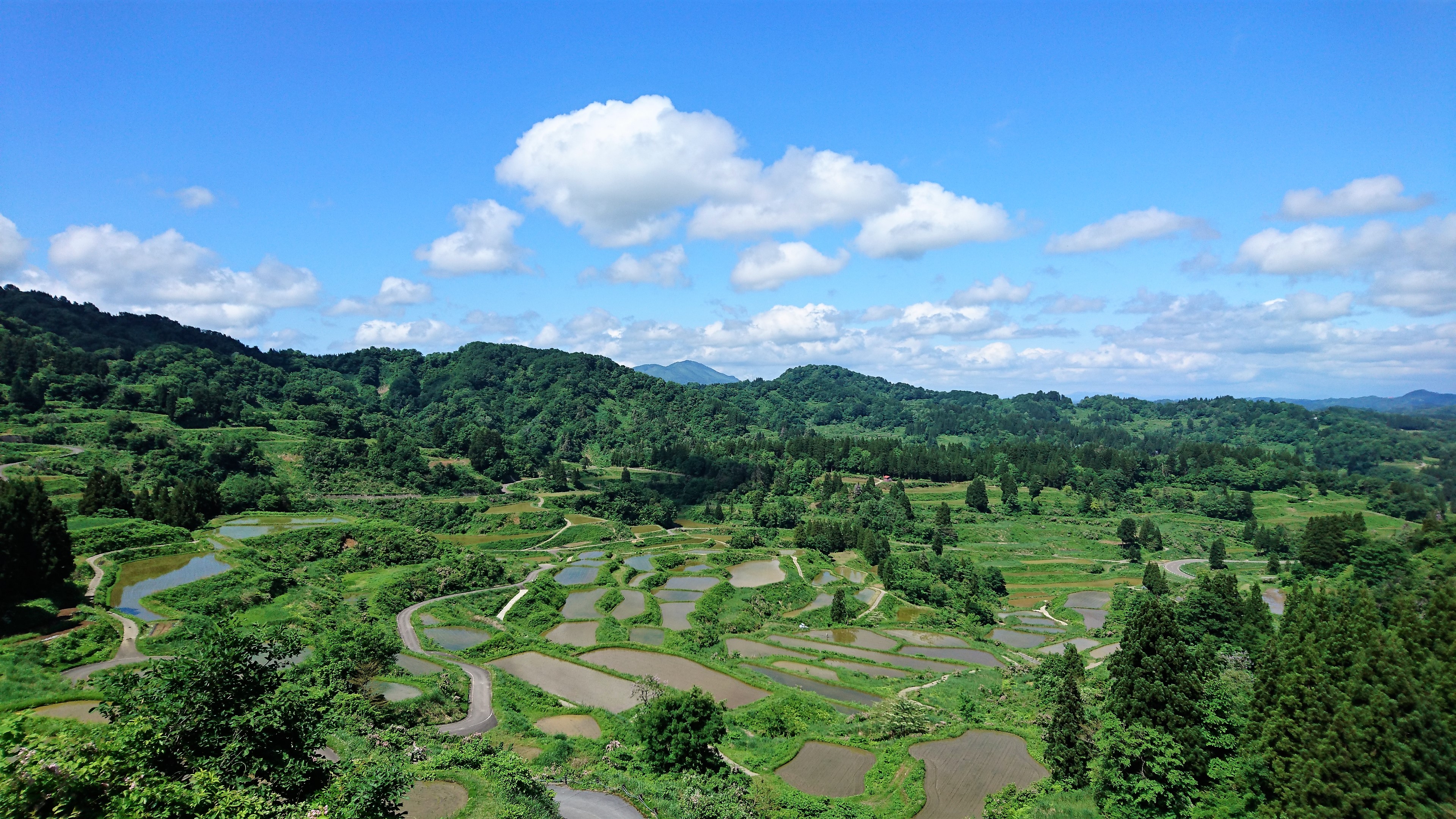 Tokamachi, the base of HomeHome is a place where nature is at the front door and where the warm hearted people live in harmony with the land, "Home away from home" is the result of the shared experience between Tokamachi residents and visitors.
Tokamachi's rich nature and warmth of its residents will definitely relax its visitors and help them leave behind their hectic life.
The residents of Tokamachi enjoy new friendships and fresh perspectives although they have been living in the same place.
We aim to share the value we see in "Home away from home" to both Tokamachi's residents and visitors.
SERVICE
For those of you who wants another home to take a break away from your hectic life, we can help you with following services:
1.Experience the culture like the locals do
Experience the cultures only available locally, which is totally different from the city. Interact with the locals to a more personal level through this experience.
2.
Book your stay
As this is an area specific service, we can offer local accommodations that are less likely to come up on your search engine.
3.
Get local info
All the local information you need for a memorable stay can be found right here!
MISSION
Create new businesses to revitalize Niigata and its communities
HomeHome began with the gathering of the people sharing the same vision.
In April 2017, a group consisting of: a Japan Community Revitalizing Program participant, financial planner, web engineer, snacks packaging designer and consultant of different age and upbringing met at a startup event in the central region of Niigata prefecture.
Liven up their hometown, Niigata prefecture –a vision shared by the 5 people.
They came up with the concept of "Home away from home" throughout the 3-day event, later further expanding their activities and gaining new members along the way.
TEAM MEMBERS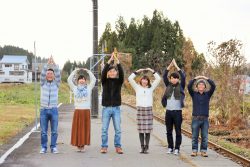 Akira Ibi
President
Born in 1984, in Kashiwazaki, Niigata prefecture.
Had worked as sales for nearly 10 years after graduation. While visited Tokamachi for business frequently and met various people, participated Japan Community Revitalizing Program there from 2015.
During working as JCRP participant, he always asked himself: "Isn't it so hard for just an employee of a company to change the community? What is really needed for this town?" Thus, has decided to start up a company with gathering team members who can work together.
Has bustled about introducing real attractiveness of Niigata to revitalize there and its communities with locals' support.
Akihiro Shibue
Finance, General affair, Domestic travel supervisor
I was born in Shimabara city, Nagasaki prefecture and raised in Nagaoka city Niigata prefecture.
I studied accounting, economic, business in Niigata University and worked as accountant giving advices to small companies about tax, business and accounting. 2 years ago my client died of heart attack from too many stress of borrowing from back and financial difficulties. The accident made me rearise that just business supporter like accountant is not enough to stimulate Niigata economy. Main business, many people come here and spend money, is needed, which is tourism. Rethinking about my job, I quit and went to Australia to see OZ who travel very often and spend so much money during traveling. 1 year ago I came back in Niigata and moved to Tokamachi city which has several tourism elements like Kimono, snow, a lot of nature. Few months later I met Ibi, our business starter, I decided to join him, Home Home.
Ayu Sato
Planning, Accommodation business coordinator
Born in 1989 in Niigata city, Niigata prefecture and raised there.
Studied Tourism Development Studies in Rikkyo University, and also learned in National University of Laos.
After graduation, entered travel company and was engaged counter sales and opening new concept store. Currently, while working in a company in sharing economy, come and go between Tokyo and Niigata for HOME HOME business.
In charge of planning and coordinating accommodation businessin HOME HOME with a desire of "create a travel system in Niigata, which makes both visitors and locals happy".
Certificate: Domestic/General travel service supervisor, Tourism coordinator certificated by Japan Tourism-adviser Certification Council
Michiyo Miya
Marketing, Business planning & developing
Born in 1988 in Nagaoka, Niigata prefecture and raised there.
While studying Sociology in Niigata University, also learned China's modern history and Mandarin in Beijing University for 1.5 years.
After graduation, started first career at multinational manufacturer from US and developed new markets globally with new technologies. After 5 years, shifted to a consulting firm to support social business creating.
Since decided to move to Malaysia, made up her mind to start up a business that can contribute to Niigata, hometown's people as she wanted to do for long. While planned to create new media to introduce attractiveness of Niigata to all over the world, luckily met the team members and has created Home Home together.
Yukitoshi Kihana
System engineer, Programmer
Born in 1983 in Nagaoka, Niigata.
Starting up web service of music with self-study of programming motivated to further work on web creation industry.
Had an interest in tourism which is one of best fields for Web to effect powerful, then joined HomeHome.
In charge of web design and system of Home Home website.
Atsushi Fukui
Art Director
Born in 1974 in Kashiwazaki, Niigata.
After high school graduation,  moved to Tokyo to learn design andinspired by various cultures. Although considered getting job in metropolis, but went back to hometown since likes air and relationships there.
Now working at a food manufacturer as designer. While designing, also started activities regarding career education to young people and city promotion.
Joined HomeHome from the logo design during Startup Weekend.
Willing to revitalize Niigata and its communities