【Ended】FAM TRIP IN TOKAMACHI by HOME away from HOME Niigata
2019.07.22
Categories for:
Tokamachi is a small city, located in southern part of Niigata prefecture. It is only 2.5 hours away from Tokyo by train.
Although Tokamachi is a small city, it is sure to keep surprising you with it's charm and new discoveries even after multiple visits!
Snow: One of the snowiest city in the world -Average 11.7m of annual snowfall
Food: Rich food and Sake culture born from a snowy land
Art: World renown Echigo-Tsumari Art Field
Kimono: High-quality Kimono production over 1,200 years
Farming: Japan's best rice: "Uonuma Koshihikari" is produced
Sceneries: Remaining nostalgic landscapes -Traditional rice terraces, beech forest, Shinano-river and surrounded mountains
Hot Spring: Top 3 Medicinal Hotsprings in Japan – Matsunoyama Hot Spring
Locals: Warm and family like welcome
…And more!
We hope more people to enjoy and get to know Tokamachi's charms throughout this FAM trip.
Vegetable harvesting with a local farmer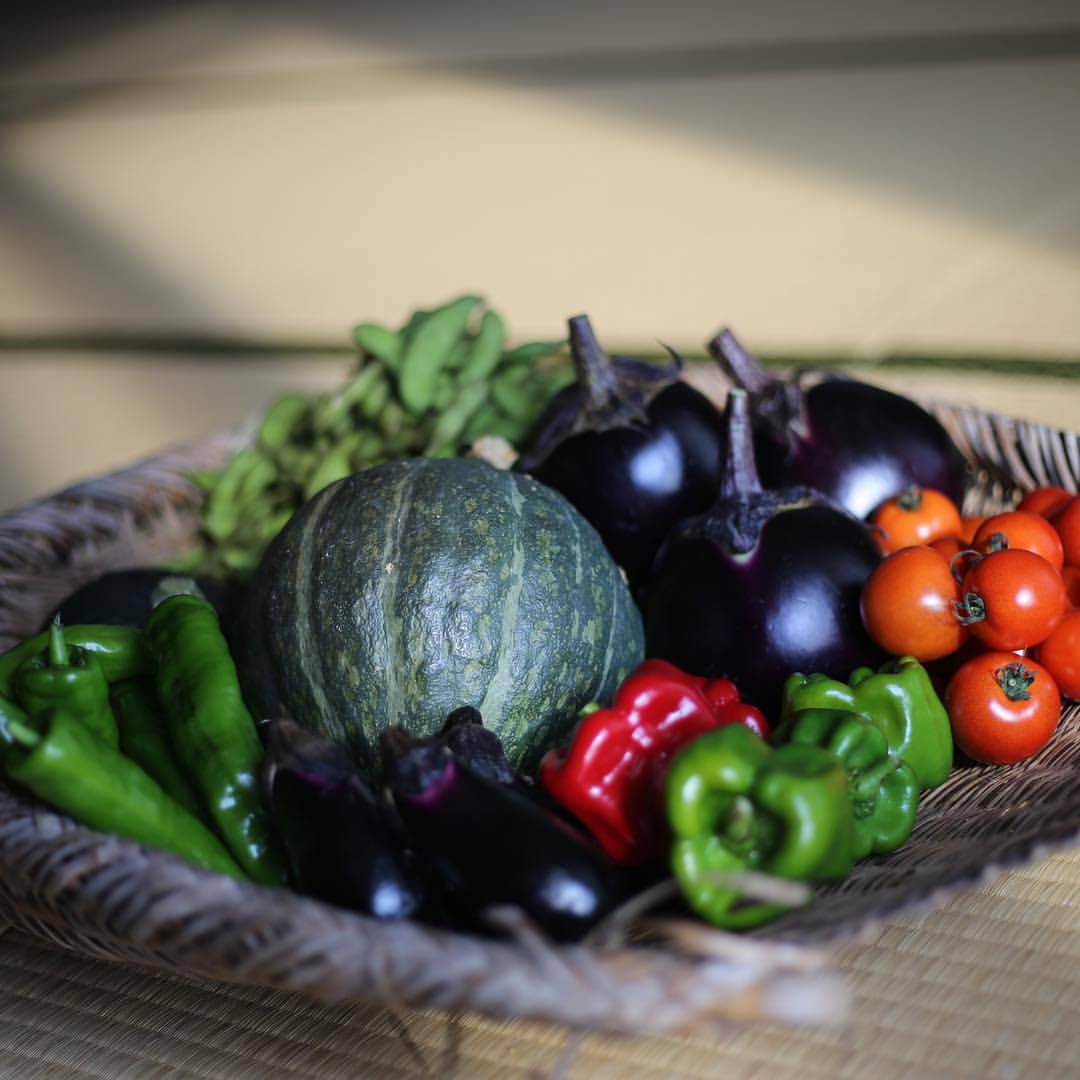 Tokamachi is famous agricultural area, where is producing the finest rice in Japan, Uonuma Koshihikari.
Many tourists come to Tokamachi are always surprised how flavorful and tasty Tokamachi's rice and vegetables.
You can learn the secret of farming high quality vegetables and rice from local farmers with harvesting vegetables with them.
Learn to make Tokamachi's local specialities from local "moms"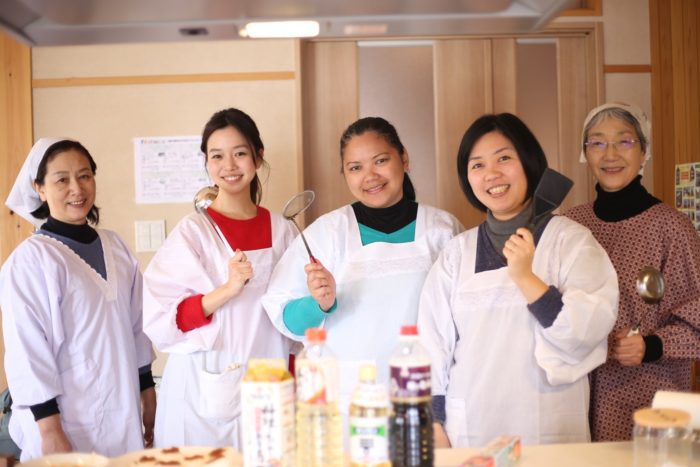 With freshly picked vegetables, make local delicacies that have been passed down for generations taught by local 'moms.'
Tokamachi's local dishes consist of some types of traditional preserved foods which were prepared for harsh winter.
You will enjoy local household dishes that are not served in eateries!
Kimono factory visit
Indeed, Tokamachi city stands the top 3 for largest production and sales for kimonos.
We visit Aoyagi, which can carry out all production processes, such as weaving, dyeing, tie-dyeing, Yuzen process, embroidery, gold stamping, etc, in-house.
This is extremely rare, because most of kimono factores only specialise a part of process. Discover real artisan's work there!
Appreciate contemporary artworks across the city
The Echigo-Tsumari Art Triennale is a contemporary art festival that happened once every three years in Tokamachi and neighboring Tsunan Town. With over 350 artworks and events dotted throughout the whole region, this event is one of the world's largest outdoor art festivals. The projects created by both Japanese and International artists are expressions of the values of artworks art.
A number of artworks can be viewed all year round, even outside of the festival season, so will visit the famous artworks.
IZAKAYA Hopping with local guide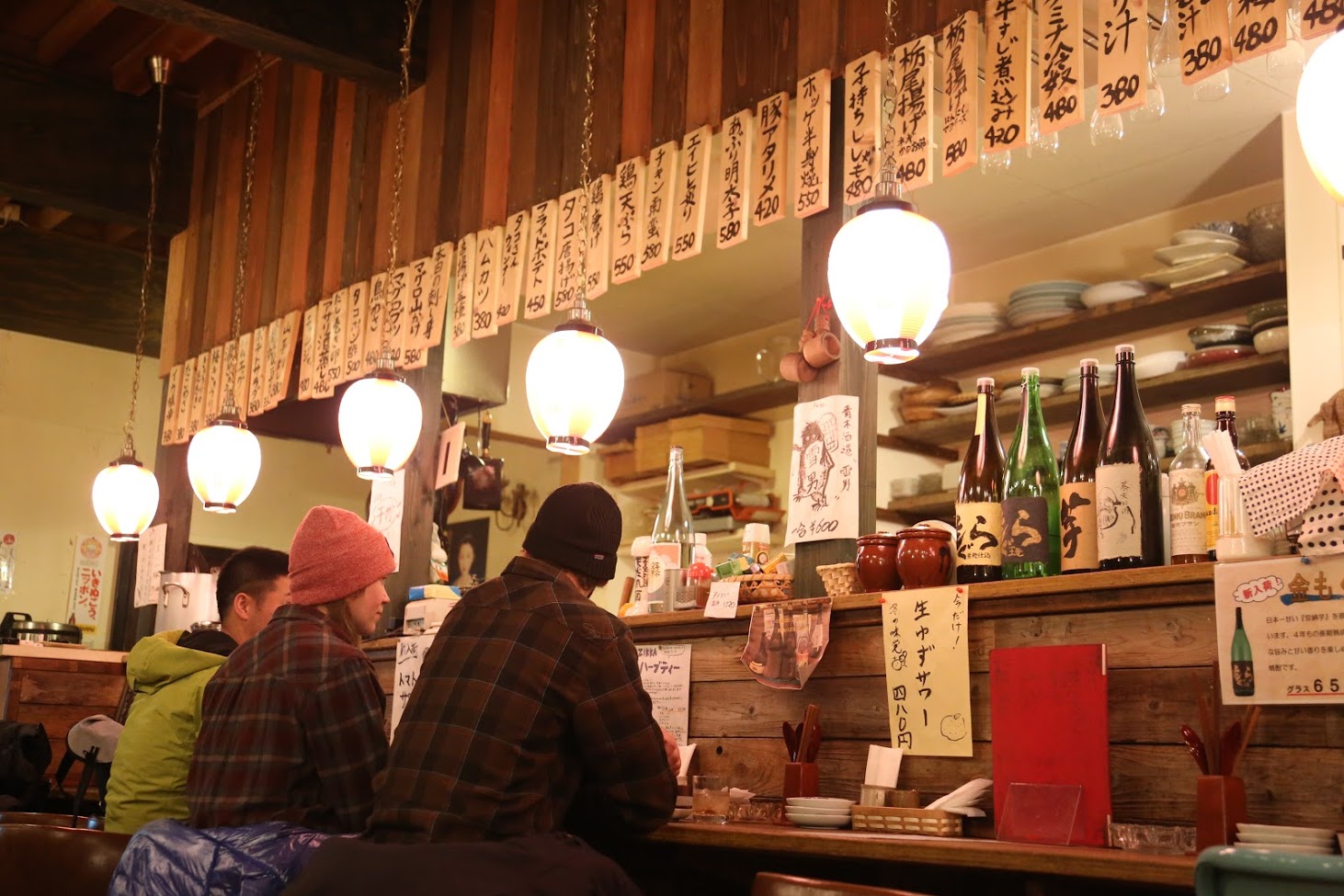 Explore local bars in Tokamachi, Niigata, where normal tourists are not familiar with, but actually has many great bars.
Niigata prefecture has most sake breweries in Japan, and said its sake is one of best as well. It is because it has been nurtured by high quality rice and great sake brewing technique that has developed during long winter covered by snow.
Local guide will take you to 3 hidden bars to discover local drinking culture.
Amazing walk in the picturesque rice terraces in Hoshi-Toge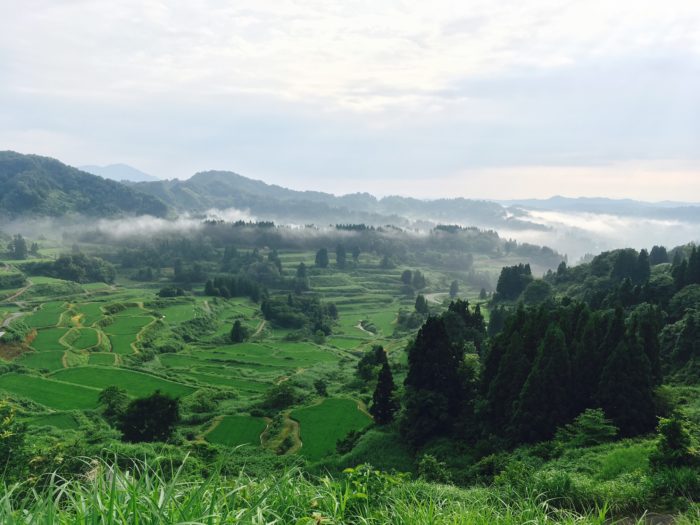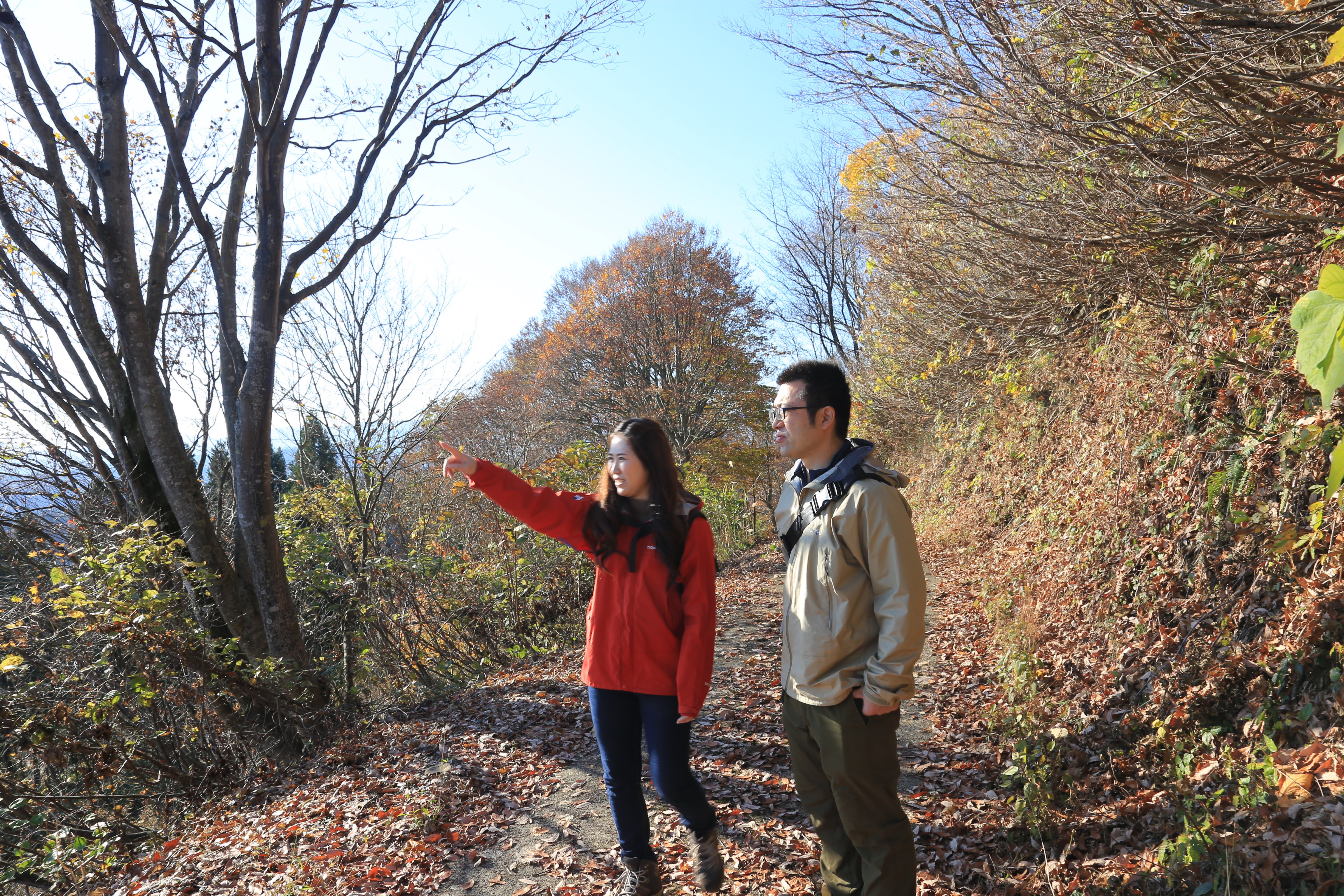 Voted one of Japan's "100 Countryside Selection", the expansive rice terraces of Hoshi-Toge is Tokamachi's main picturesque spots that has over 200 plots of varying sized rice fields producing the famous Uonuma Koshihikari Rice.
In this guided tour, you will be able to enter the terraces and see the different aspects of this rice terrace. The local guide will also explain the history and recent developments of the rice terraces, as well as local lifestyles.
Relieve the weariness of the journey at Matsunoyama Hot Spring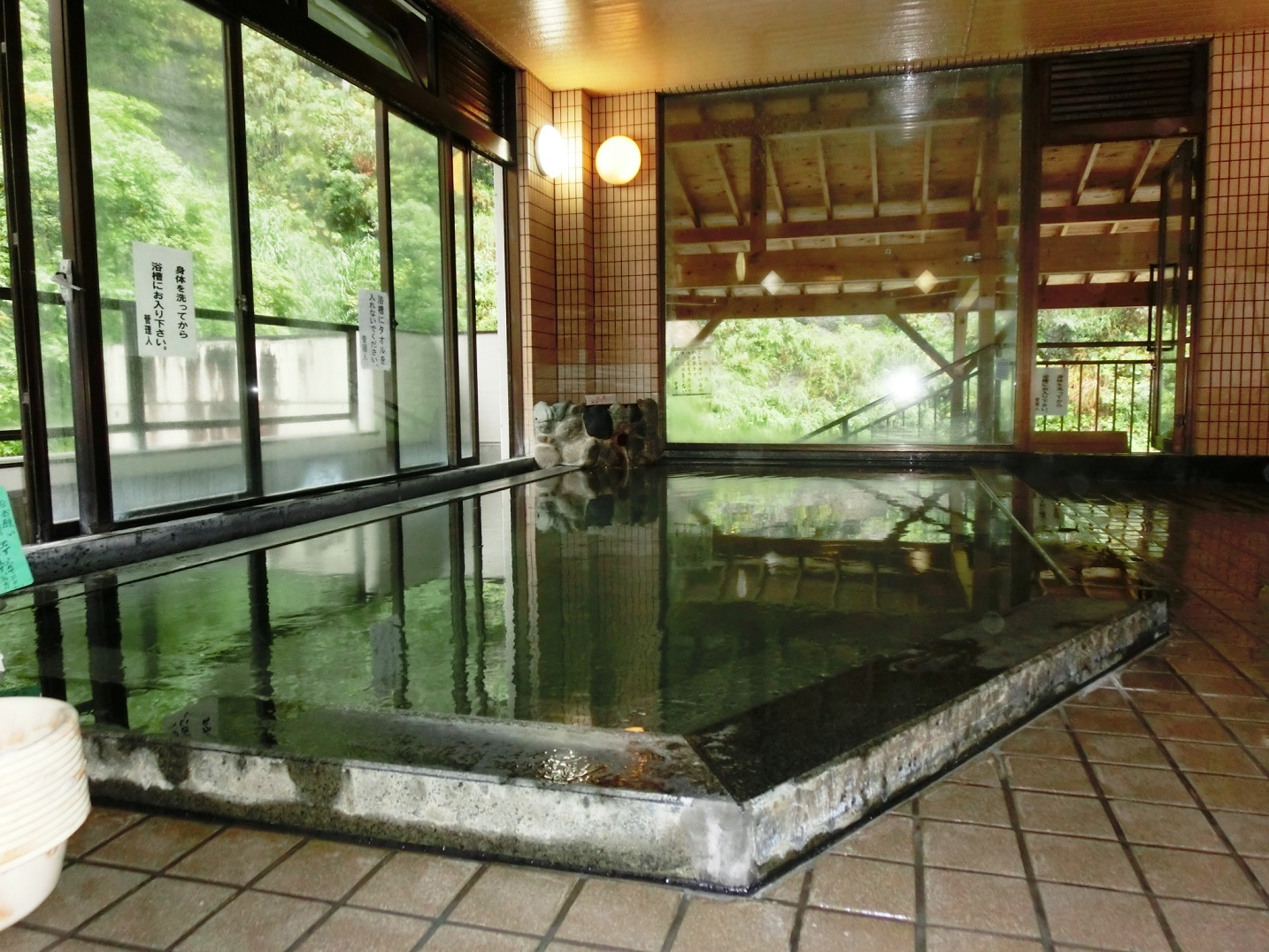 Matsunoyama Hot Spring is one of Top 3 Medicinal Hotsprings in Japan. According to folklore, it is said that this hot spring was found 700 years ago, when a lumberjack saw a hawk was bathing there.
Since then, number of people have visited there for hot spring cure.
Its water contains 15 times more of active ingredients than the standard of hot spring, you will enjoy its benefits later.
[Accommodation] Koryu-kan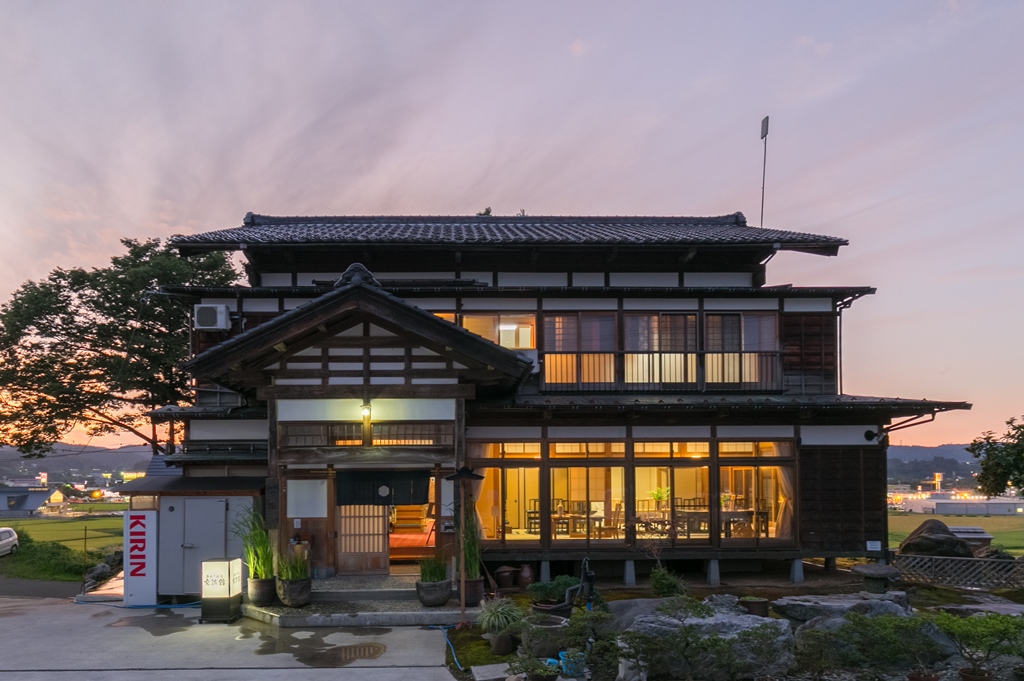 Koryu-kan is an accommodation facility created by keeping the external appearance of an traditional Japanese "snow country style" house as it is but with refurbished interiors equipped for modern-day living.
Schedule
Day 1
7:50     Depart from JR Tokyo Station (Joetsu-Shinkansen (bullet train))
9:35     Apprive at JR Echigo-Yuzawa Station
9:40     Taking a van
10:00   Vegetables harvesting with a local famer
11:30    Learn to make Tokamachi's local specialities from local "moms"
14:00   Kimono factory visit
16:00   Appreciate contemporary artworks across the city
18:00   IZAKAYA Hopping with local guide
22:00   Stay at Koryu-kan
Day 2
8:00      Breakfast
9:00      Amazing walk in the picturesque rice terraces in Hoshi-Toge
12:00    Have lunch and visit Toronoki House
14:00    Visit Matsunoyama Hot Spring
17:13     Depart from JR Echigo-Yuzawa Station (Joetsu-Shinkansen (Bullet train))
18:40    Arrive at JR Tokyo Station