Our goal is to introduce tourists to the authentic lifestyles, customs and culture of Niigata, rural Japan.
We think it is truly beautiful. And we are confident that you will too.
For centuries, the people of Niigata have lived in harmony with their natural landscape and developed a distinct regional economy and cultural traditions.

Niigata has four distinct seasons each with its characteristic beauty. The heavy winter snowfall and rich soils yield an exceptional quality of rice and contributed to the development of high quality textiles.
Today, the Niigata countryside still exudes a nostalgic charm based in traditional ways of life. Time flows at a pace far slower, and more relaxed, than in the city.

Our thoughtfully-designed itineraries will immerse you in authentic local culture and landscapes. You can spend time with local people to exchange ideas about ways of living and views of the world. We firmly believe that our tours can help make positive changes in the way we experience the world.

Tour

宿泊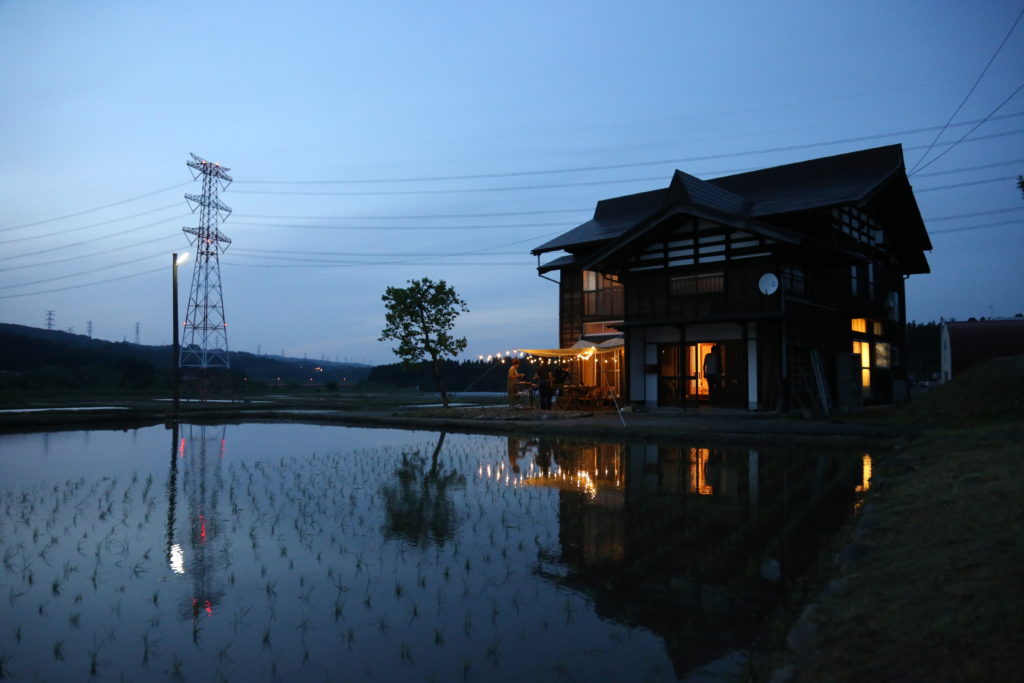 KOME HOME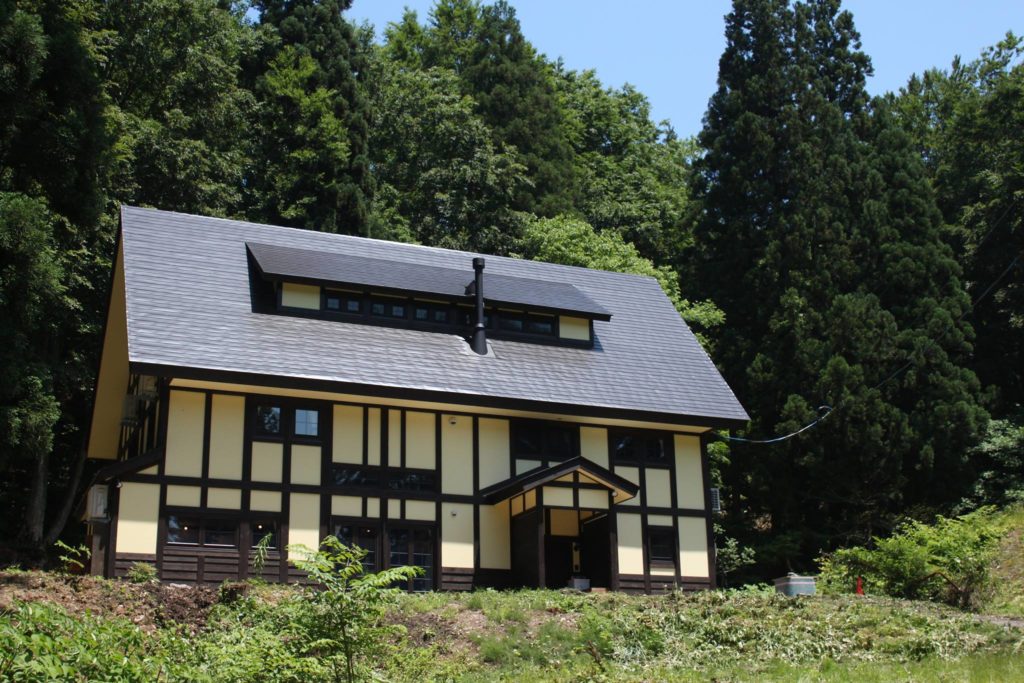 Toronoki House

その他
越後妻有田舎体験
Details & Booking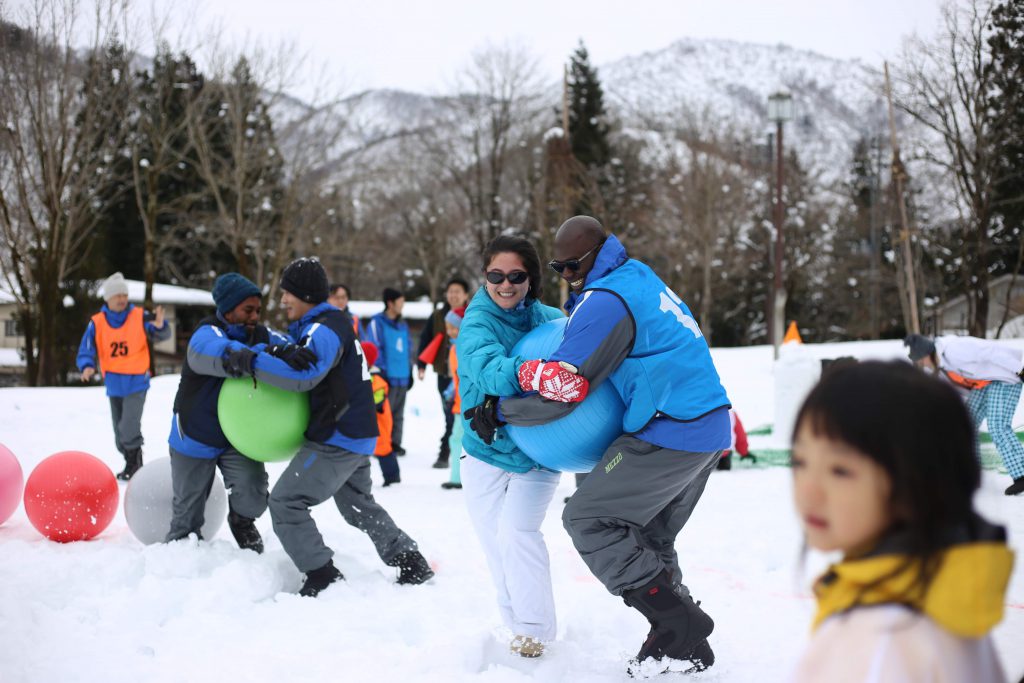 Others
Details & Booking
How To Book
Booking Request
First, send us a booking request to check availability.
Confirming Availability
We will review the request and reply to you.
Completing The Booking
Fill the form we send by email and proceed with payment.
Departure Day
Finally, come to the meeting point to enjoy the tour!